Xi's year of diplomacy in 9 keywords
Share - WeChat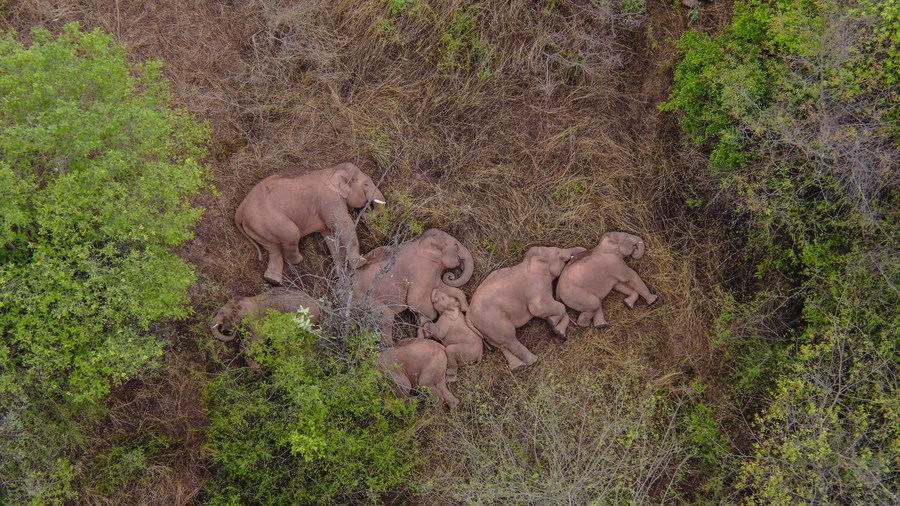 Building a community of all life on Earth
Xi reiterated the importance of man and nature coexisting in harmony at the COP15 United Nations biodiversity conference held in Kunming of China.
"When we take care to protect nature, nature rewards us generously; when we exploit nature ruthlessly, it punishes us without mercy," he said.
Xi announced China's initiative to establish a Kunming Biodiversity Fund, and the country took the lead by investing 1.5 billion yuan ($235 million) to support biodiversity protection in developing countries.
"The international community must enhance cooperation, build consensus, and pool strength to build a community of all life on Earth," he said.
"We need to solve the problems brought by industrial civilization, keep human activities within the limits of the ecology and environment, build a green, low-carbon and circular economic system, and translate ecological strengths into development strengths," Xi said.