Xi's year of diplomacy in 9 keywords
Share - WeChat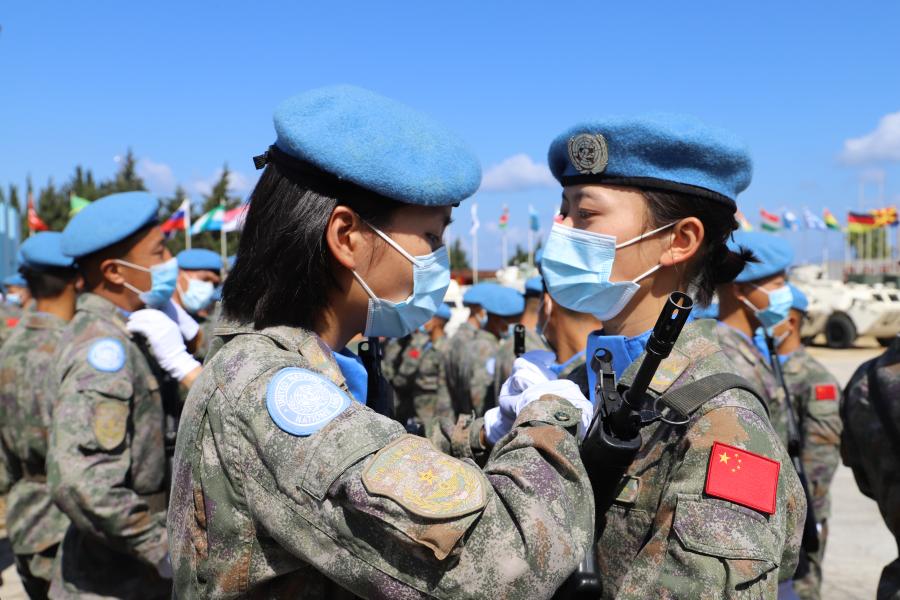 Multilateralism
This year marks the 50th anniversary of the restoration of China's lawful seat in the United Nations. At a meeting commemorating the event, Xi said the world should "be firm in opposing all forms of hegemony and power politics, as well as all forms of unilateralism and protectionism."
Xi said China will stay committed to the path of multilateralism and always be a defender of the international order.
"Multilateralism is essentially about having international affairs managed by all parties through consultation and the future of the world decided by all countries working together," Xi said.
"Countries should uphold the international system with the UN at its core, the international order underpinned by international law and the basic norms of international relations based on the purposes and principles of the UN Charter," he said.
At the APEC CEO Summit, Xi said China will continue to practice true multilateralism, uphold the WTO-centered multilateral trading system, and promote the building of an open world economy.