Technology brings rural Tibetans closer to modern world
Share - WeChat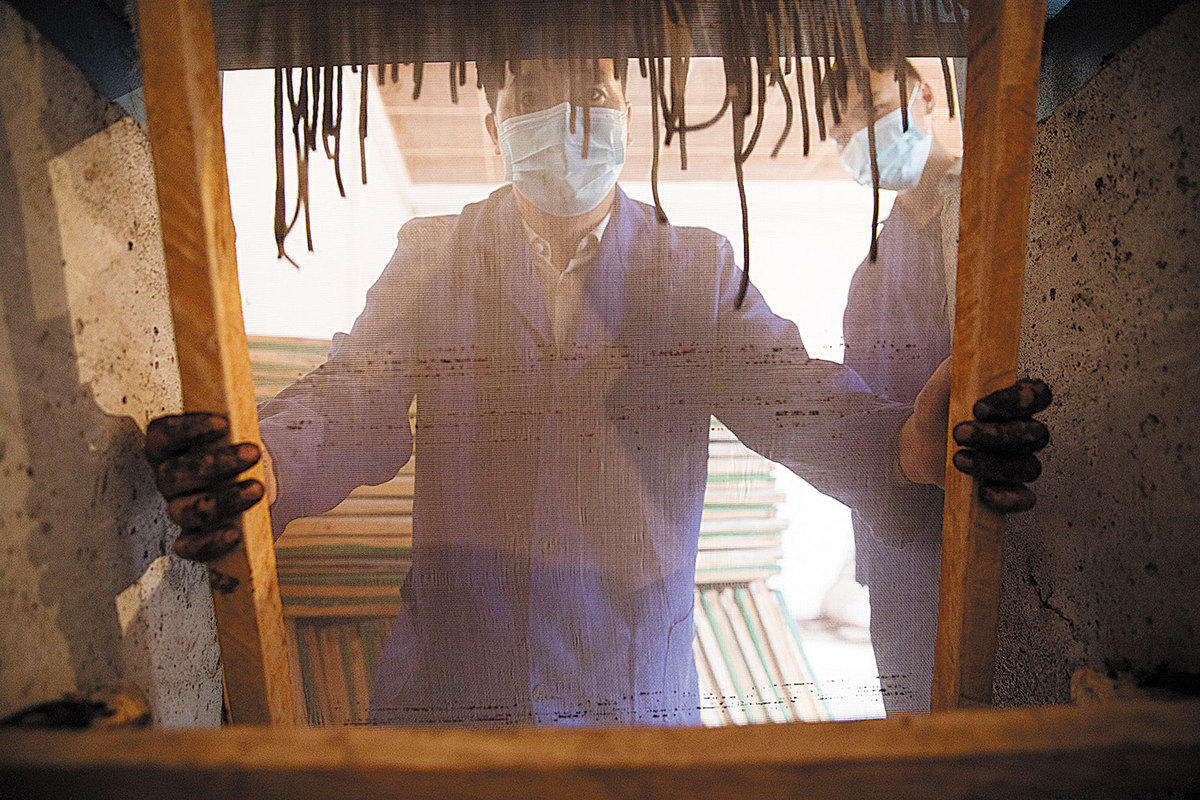 Tsering Wangdrak said the sales figures are very promising. He has a relative in Lhasa who helps with sales in the capital, and many villagers have mobilized family members and friends to promote the product on social media.
Students from the village who attend universities outside Tibet also take packs of the incense with them when they return to school after vacations, and the exotic product has attracted many fans in other provinces and regions. The packs are labeled with an address and contact details, and customers can easily place orders by scanning a QR code.
Tsering Wangdrak now mainly uses the networks he has built around himself to promote and sell the incense. Meanwhile, Tsowang Drolma is helping him open an online store.
He has bought new machinery to expand production and hopes to become proficient at livestreaming as well someday.
"My Mandarin is not good, so livestreaming is still difficult for me. But the online store is already under construction," he said.