Technology brings rural Tibetans closer to modern world
Share - WeChat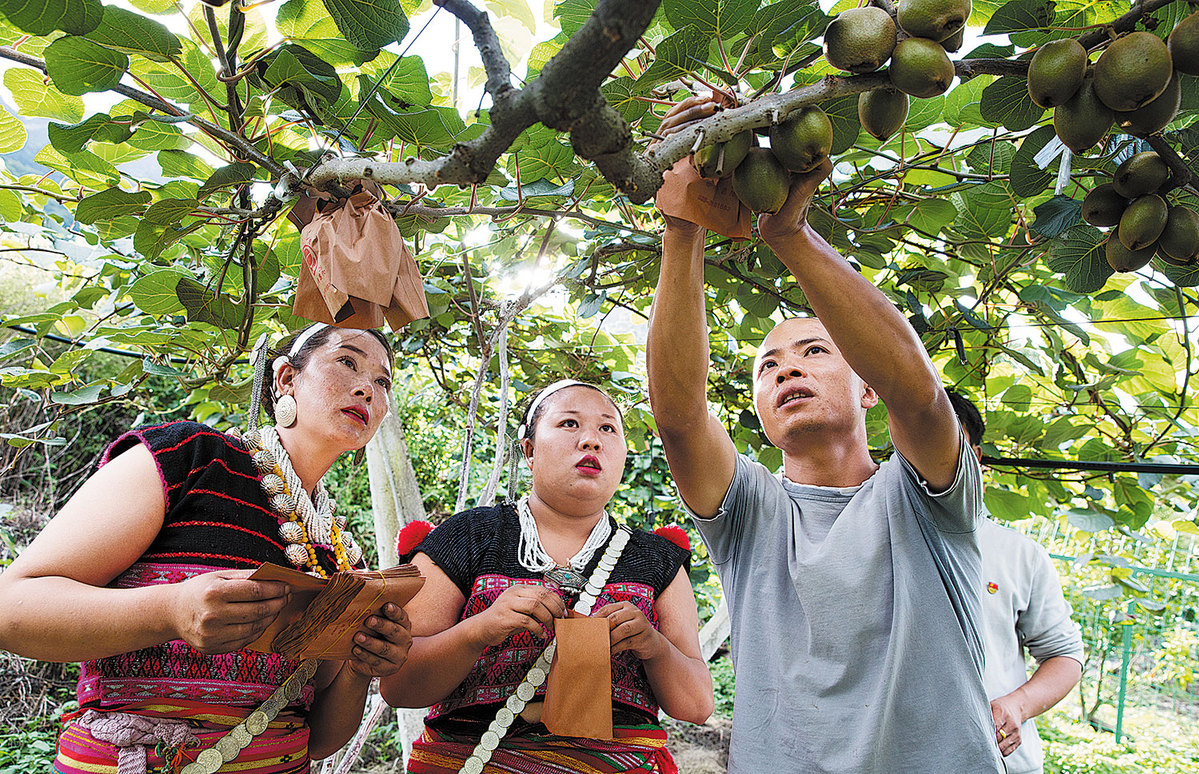 Livestreaming and digital platforms are helping to raise living standards in isolated communities. Zhang Yangfei reports from Lhasa.
Tsowang Drolma adjusted her smartphone on a tripod, then sat down in front of it holding a bag of finger millet and began livestreaming from her home.
She is the only university graduate living in Thaling, a village in Zayul county, Tibet autonomous region.
After graduating from Xizang Minzu University in Shaanxi province with a bachelor's in Chinese language and literature, she returned to her hometown in 2019, hoping to use the knowledge and experience she had gained in higher education to bring greater prosperity to her village peers.
Since last year, the 26-year-old has been using online sales via digital platforms to promote agricultural produce grown deep in the local mountains to people across China.
By last month, she had earned 80,000 yuan ($12,340), which prompted more households to join her business venture.
"To boost your income, you have to open your mind. That's what I often tell the villagers," she said.
Thanks to people like Tsowang Drolma, farmers and herders in Zayul have started exploring ways to improve their incomes, which has contributed to the county's rapid economic development in recent years.
According to county government statistics, GDP reached 1 billion yuan last year, a rise of 6.8 percent from 2019, while per capita disposable income was 15,600 yuan, up 36 percent from the previous year.