Technology brings rural Tibetans closer to modern world
Share - WeChat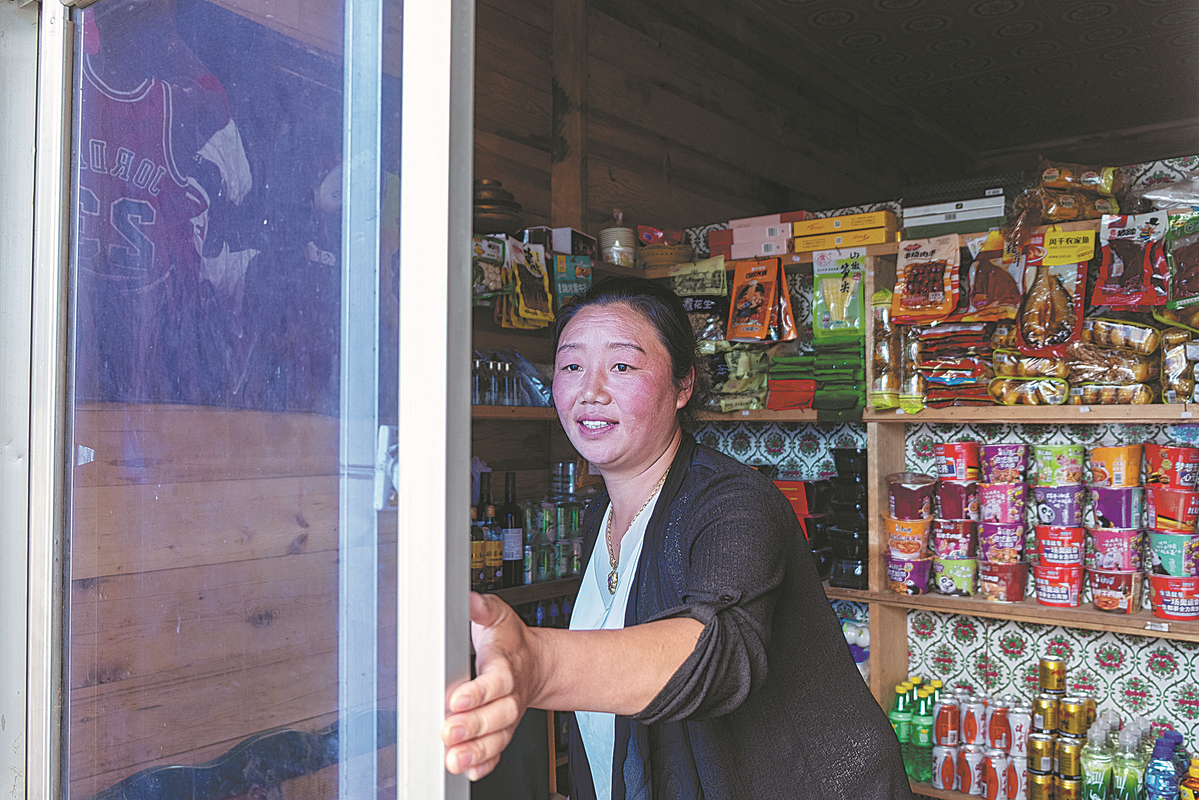 Strong support
This year marks the 70th anniversary of Tibet's liberation. On May 23, 1951, the central government, then still in its infancy, signed an agreement with Tibet's local government that helped the people break free of the fetters of the aristocracy for good.
In 1959, the government carried out democratic reform and abolished the feudal system, giving all Tibetans equal status.
Since then, the region's socioeconomic development has speeded up thanks to strong support from the central government.
For Tsowang Drolma, changing people's mindsets was the key to development. In the past, Thaling's residents only knew how to farm, and they consumed all the crops they grew themselves, she said.
She added that when she began her online sales business, she found it hard to explain the enterprise to the villagers.
"They just couldn't be bothered to change their way of life," she said.
In 2019, when Tsowang Drolma returned home, she was appointed the village's "rural vitalization specialist" and quickly discovered that it lacked a collective economy.
After conducting research, she understood the unique selling points of many local products. In addition to the special finger millet, the tsampa made in Zayul from roasted Qingke barley flour has a sweet taste not found if the dish is made from other types of flour. It is also a traditional treatment for diarrhea in children.