Technology brings rural Tibetans closer to modern world
Share - WeChat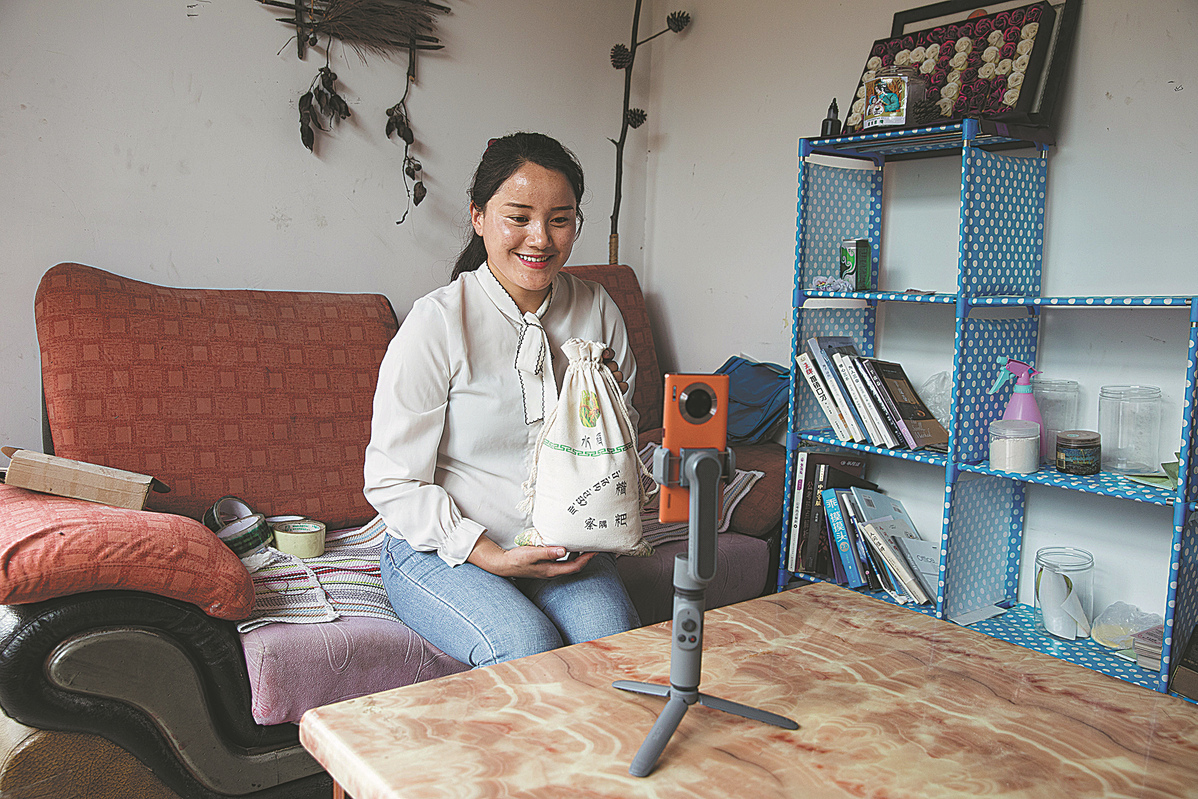 The county, which is located in the southeast of the region, close to the border with India, is home to 10 ethnic groups.
Unlike most parts of Tibet, which are situated high on the plateau, Zayul is surrounded by mountains and valleys and has an average altitude of less than 3,000 meters.
Thaling lies at about 1,000 meters. Its relatively low elevation means the village has abundant rainfall, a mild climate and rich forest resources, which are conducive to the cultivation of many crops.
However, the mountainous terrain used to pose problems in terms of transportation, which severely hampered local development.
Today, the village has asphalt roads that facilitate its connection with other areas and also assist local produce, such as finger millet, a cereal crop unique to the area, and Tibetan incense.
The village is a microcosm of Tibet's recent development. Across the region, villagers have explored ways to raise incomes and living standards. They relocated from unfavorable places, tapped into their strengths, brought in professional advisers, set up cooperatives and developed rural tourism.