Technology brings rural Tibetans closer to modern world
Share - WeChat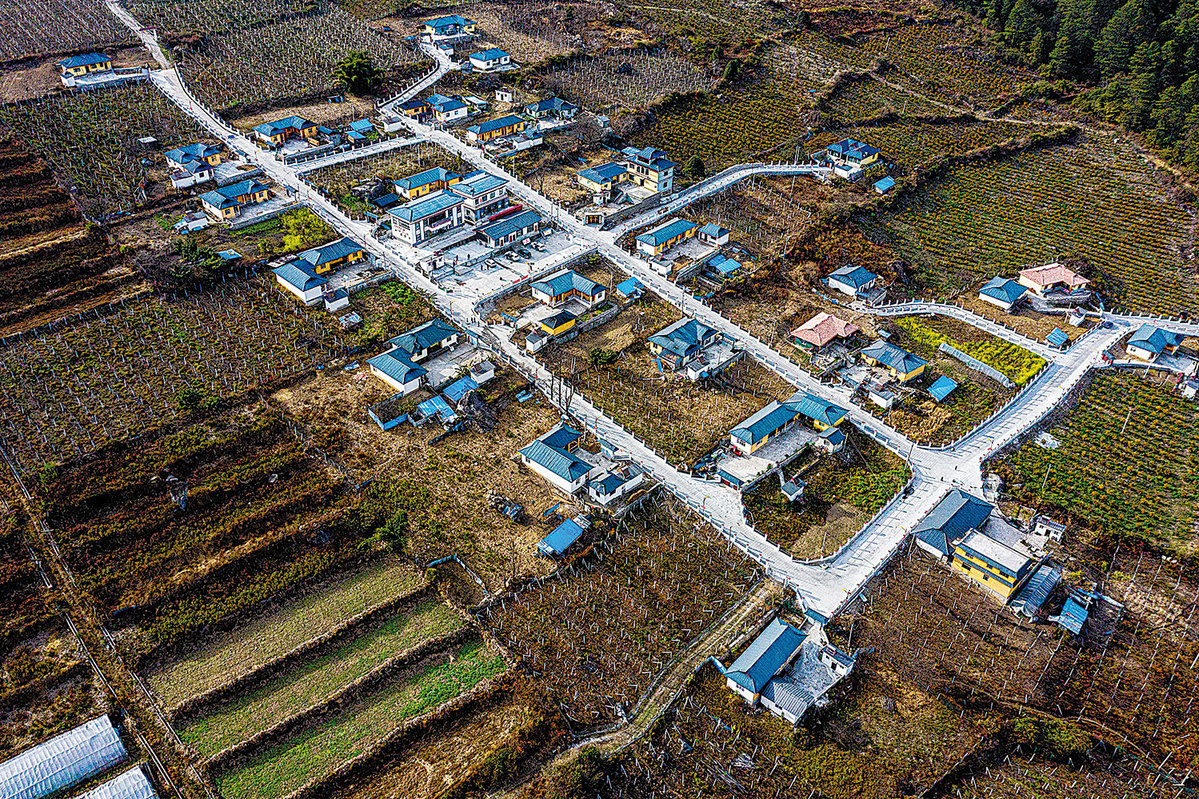 After studying the manufacturing process, he realized that all the ingredients grew in abundance in and around Thaling.
He quickly realized that the local flora gave his hometown a natural advantage in the manufacture of traditional incense.
"I saw that the economic development outside was very good. People in Lhasa could easily earn a lot of money. However, Thaling wasn't developed-the people worked very hard farming the land, but they couldn't earn money," he said.
"I wanted to introduce the incense industry to the village so the residents could earn extra money during the slack season. In Nyemo, the manufacturers have to buy all the raw materials from outside, but we are self-sufficient."
In Nyemo, he learned the manufacturing process from scratch in three months, and he taught the techniques to his village peers when he returned home. He also invited experts from the county to visit Thaling and provide one-on-one instruction.
The cooperative generates income of more than 100,000 yuan every year.