Technology brings rural Tibetans closer to modern world
Share - WeChat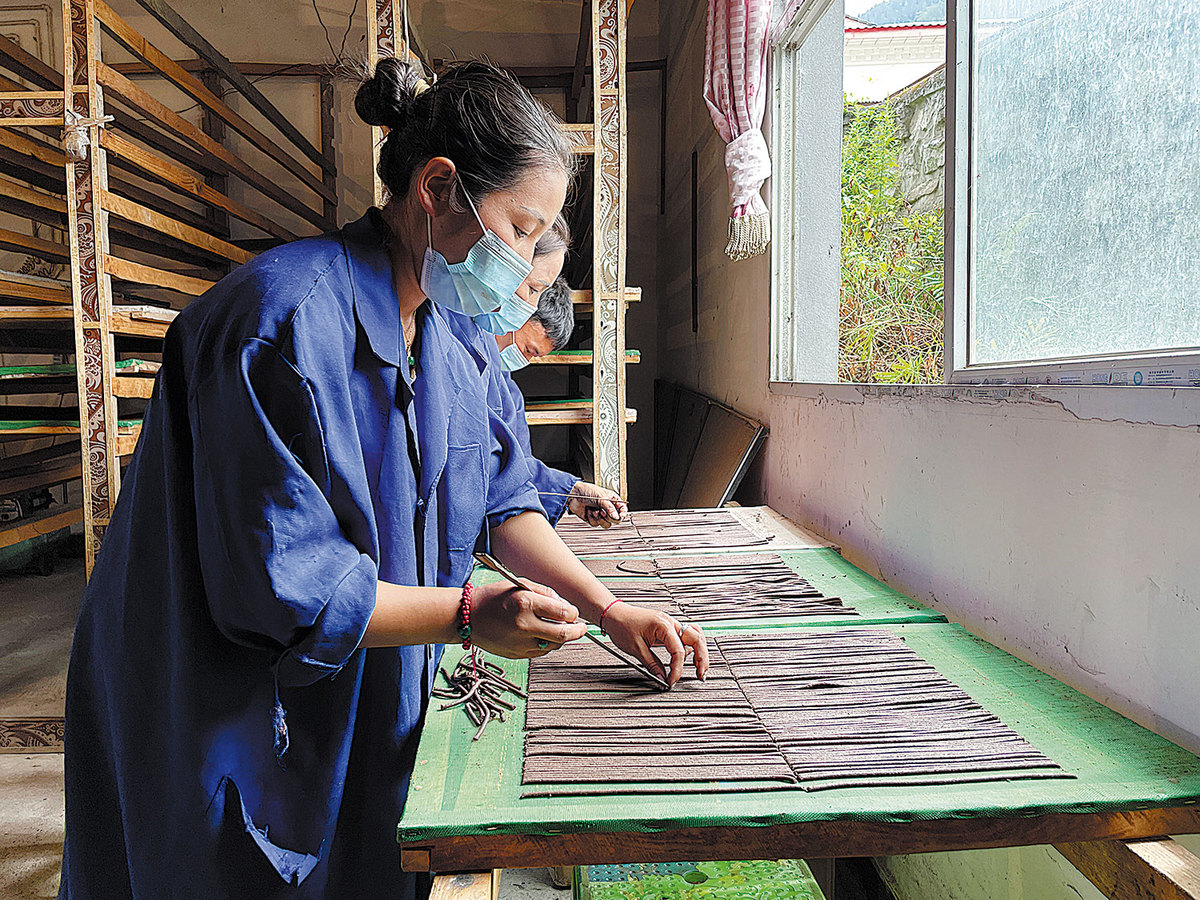 The local jiuniang, or sweet rice wine, made from fermented glutinous rice, is brewed with yak butter and honey and is very nutritious.
"I figured my hometown has so many good things that I should let more people know about them," Tsowang Drolma said.
She registered a trademark, designed a logo for the products, collected the goods from households after the harvest, packaged them and sold them via WeChat and Douyin, a short-video platform known in the West as TikTok.
When the local people saw how much money she was making, many decided to join her business, so she took the opportunity to teach them how to run the operation.
She also used every village conference to stress the importance of being open to new ideas. Under her guidance, some villagers started teahouses and small stores, while others obtained loans so they could buy excavators.
"Now, they are really willing to take the initiative to find more work," she said.