National emergency medical teams helping makeshift hospitals in Wuhan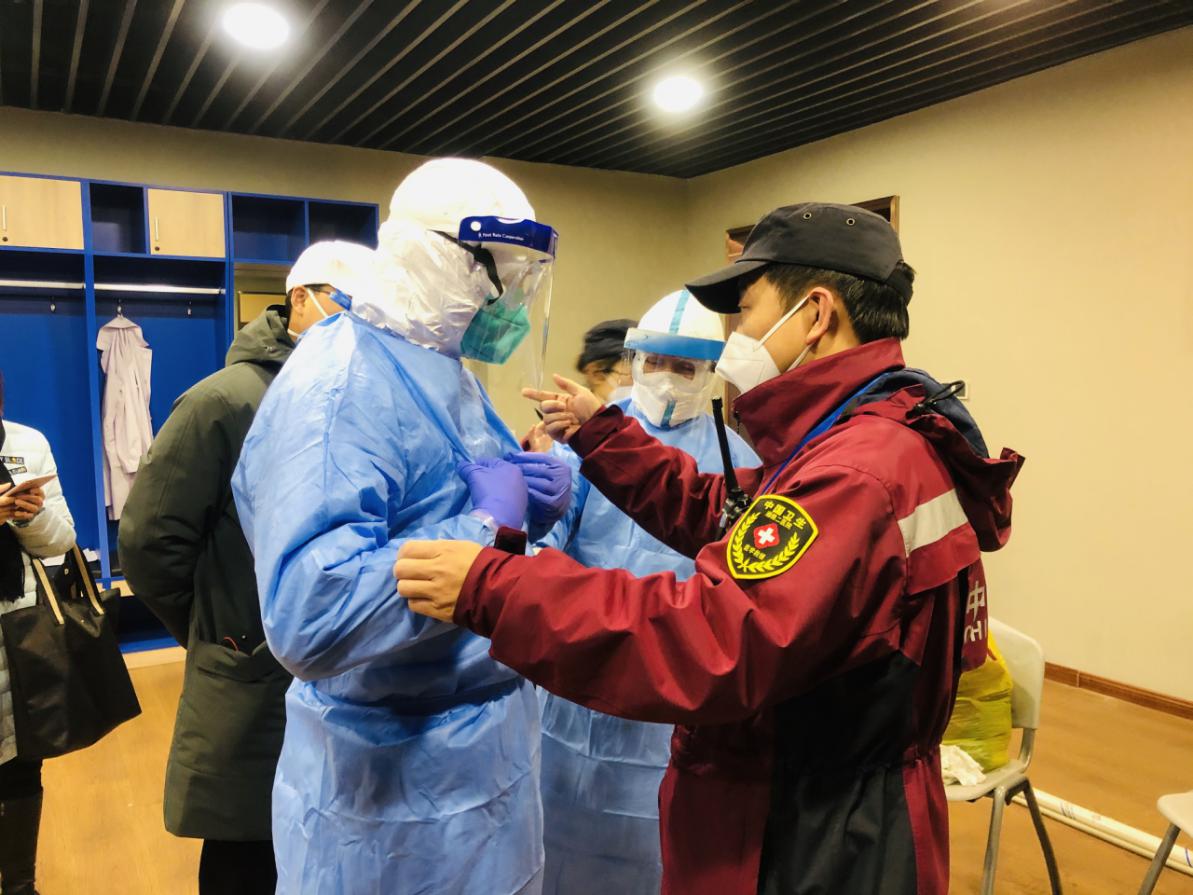 "This handbook helps patients to relax and strengthens their will to fight the disease. It also gives medical workers scientific means to better identify patients mental issues and address them accordingly," said Wang Yang, chief of the National Emergency Medical Team of Second Xiangya Hospital at the Wuchang Fang Cang makeshift hospital.
As introduced in the book, a 24-hour hotline was especially set up by The Second Xiangya Hospital to provide mental crisis intervention.