National emergency medical teams helping makeshift hospitals in Wuhan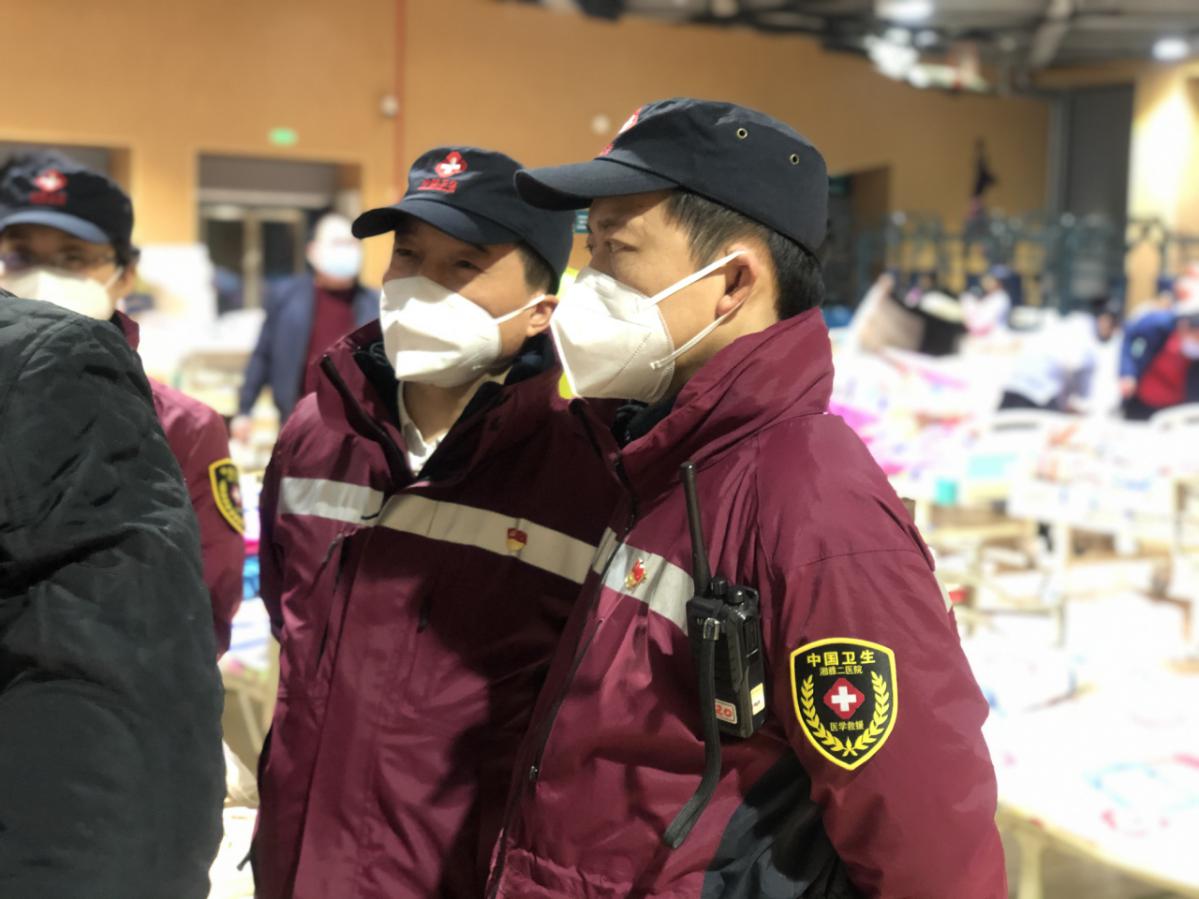 On Feb 3 the National Health Commission decided to set up emergency hospitals in Wuhan, capital of Hubei province, which has been the epicenter of the novel coronavirus epidemic, and summoned 20 National Emergency Medical Teams from all over the country to support the city's medical workers on the front line in the fight against the virus.
After a five-hour drive from the neighbouring province of Hunan, Xu and his team were the first EMT to arrive in Wuhan. They immediately set to work at the makeshift hospital.