National emergency medical teams helping makeshift hospitals in Wuhan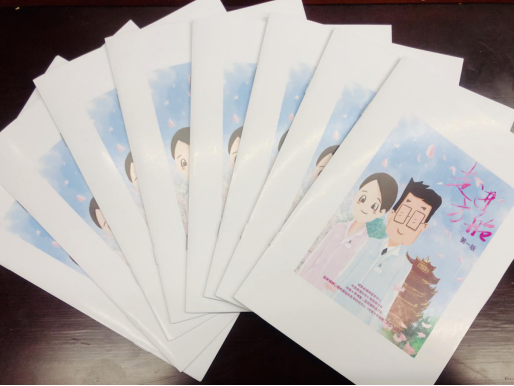 The hospital is equipped with medical inspection equipment for biochemical detection, radiological detection and etiology detection, which can monitor the situation of patients at any time. Should a patient's symptoms worsen, he or she will be transferred in a timely manner to the city's designated hospitals for further treatment. Patients who recover will be discharged from the hospital if tests give them the all clear.
Through centralized isolation and treatment for patients with mild symptoms, the makeshift hospital will avoid cross-infection in communities, as well as reduce the severity of infections and fatality rate.