National emergency medical teams helping makeshift hospitals in Wuhan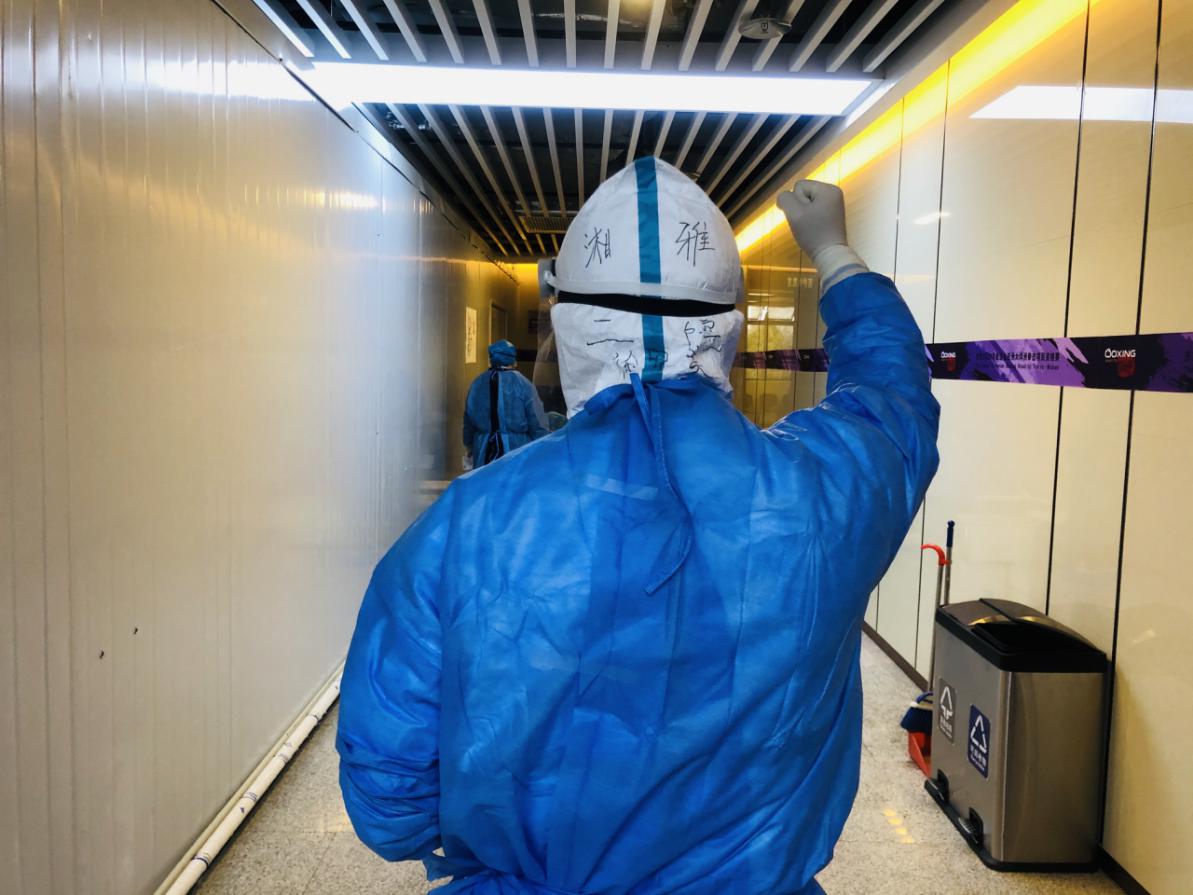 Xu's team of 42, who normally work at The Second Xiangya Hospital of Central South University, comprises 12 doctors, 11 nurses, 6 pharmacists and technicians, 13 drivers and engineers.
It was mobilized within an hour after they were summoned.
With their preparations completed overnight, they set out early the next morning in a fleet of 10 vehicles: the command vehicle, medical equipment vehicle, life support vehicle, energy support vehicle, personnel transport vehicle, inspection vehicle, outpatient vehicle, surgical vehicle, shelter vehicle, and medical technology vehicle,which as a compact hospital can perform field surgery independently.