Dress code, a play on fashion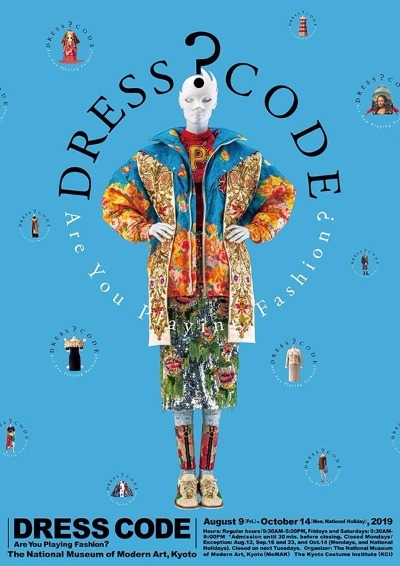 Fashion has always been in a state of constant flux. Even in 12th-century China, a monarch was said to have enjoyed women wearing dangling pearls and jade in a "hair-knot that sways at every step", while the emperor who built the Great Wall preferred a "hair-knot that rises above the clouds". Women of the Tang Dynasty (AD 618-907) wore the "hair-knot of the homing bird", and a writer in the last years of the Qing Dynasty (1644-1911) described the "hair-knot of disintegration and homeless wandering" as a style of the day. "The times are indeed out of joint," he wrote. "I tremble to think what is to come."
What came was modernity. In 1993, Estelle Ellis, Seventeen magazine's founding promotion director, gave a speech at the Fashion Institute of Technology in New York, in which she explained: "Fashion is a perpetual-motion machine expressed in four areas: 'mode' – the way we dress; 'manners' – the way we express ourselves; 'mores' – the way we live; and 'markets' – the way we are defined demographically and psychologically."