Dress code, a play on fashion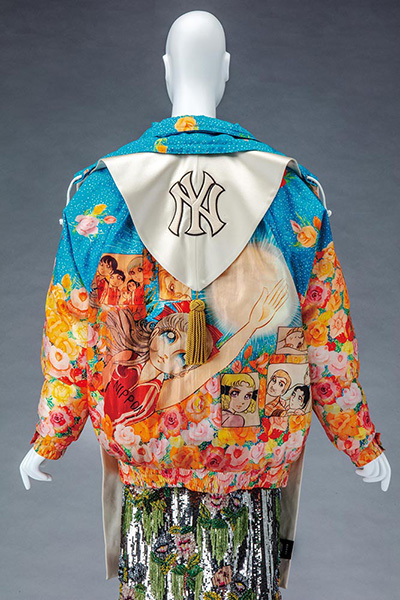 It all serves as a reminder that we unconsciously participate in the game of fashion. And it's not just how we wear items, but the process, from those "hair-knots swaying at every step" to what sneakers we'll choose to put on the domestic robots and accessorial androids-du-jour of the future.
Are you ready to play?