Dress code, a play on fashion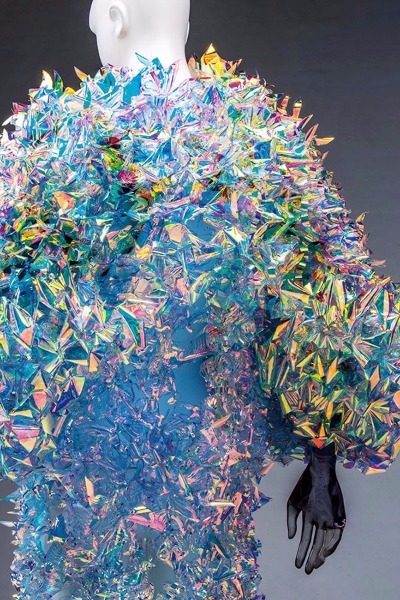 Every culture, society and group has its own fashion codes, and this has given rise to a form of communication that resembles a game. In today's breakneck digital world of social networking, anyone can transmit images of their attire, ushering in a new phase in the way we engage with fashion.
Until October 14, Japan's National Museum of Modern Art in Kyoto and the Kyoto Costume Institute are staging Dress Code: Are You Playing Fashion? The exhibition focuses on contemporary fashion, encouraging viewers to re-examine dress codes in contemporary society and our apparel practices – or games.