New love for fashion blossoms in Australia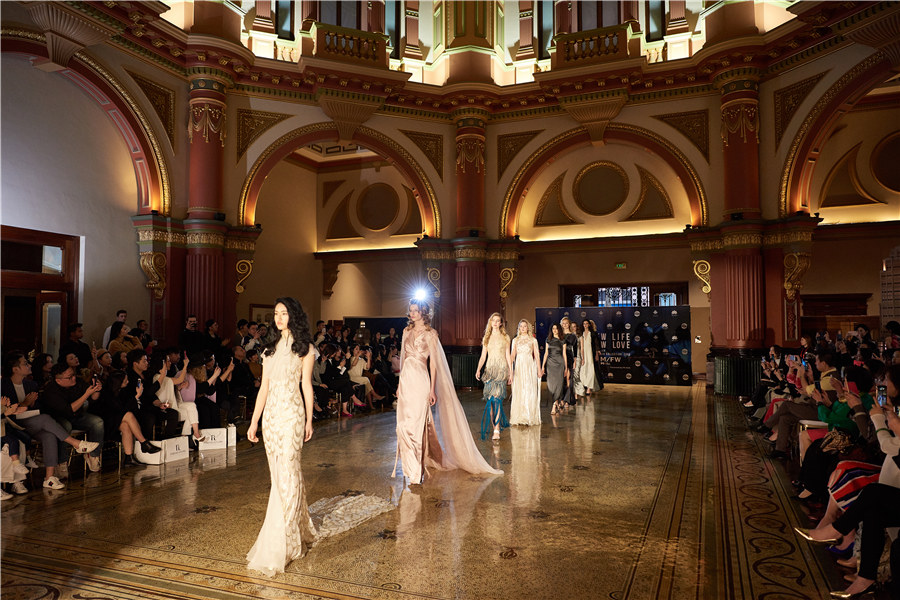 "I have found a light in my long dark night, Brighter than stars or moon", Australian poem Henry Lawson wrote in New Life, New Love. He spoke of the inspirational power of beauty, which can awaken the mind and the soul. On Sept 1, Grace Chen, one of China's best-known designers, brought her latest work to the heart of Australian fashion.
The runway show, part of 2019's Melbourne Fashion Week, took place at the exquisite Victorian building at Collins Street. The three collections incorporate traditional embroidery techniques from Chinese ethnic groups, which resonate beautifully with modern silhouettes.