Berlin Fashion Week at a glance
Share - WeChat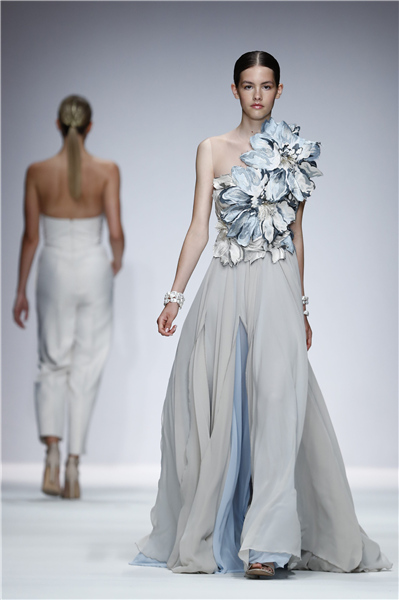 As one of the top five fashion events worldwide, Berlin Fashion Week celebrates creativity and innovation among designers and fashion lovers. From July 1 to July 6, more than 70 fashion shows are organized, attracting 50,000 visitors.
The broad range of Berlin's fashion sector offers everything, from high-end couture and tailoring to eco-friendly fashion and streetwear, as well as single pieces and collections. Green fashion and upcycling are becoming increasingly important as more and more fashion labels in Berlin concern themselves with production according to environmental standards.
Let's take a look at some of the designers' work.