Chinese designs on New York Fashion Week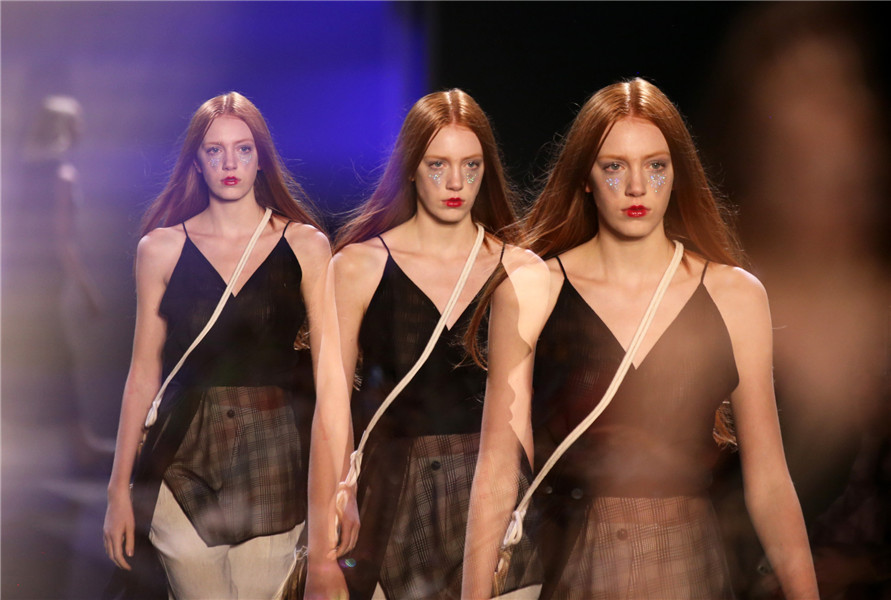 An increasing number of Chinese brands are eyeing the global fashion world. During the New York Fashion Week, which opened on Thursday, Chinese designers presented a time travel of aesthetics.
Blending modern trends with ancient Chinese style, the four collections resonated with four eras in ancient China – Qin Dynasty (221-206 BC), Tang Dynasty (618-907), Song Dynasty (960-1279), and Qing Dynasty (1644-1911).