Hanfu: Craftsmanship behind the beautiful trend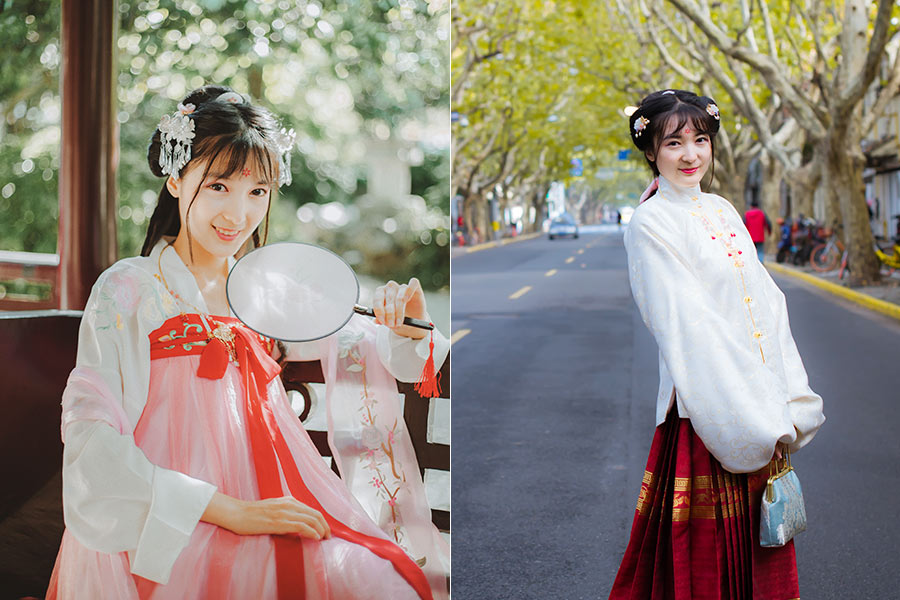 This summer, have you been amazed by women wearing hanfu, or Han-style clothing, at subway stations, shopping malls, pedestrian streets or scenic areas? Hanfu has enjoyed a public revival in recent years, especially among young people.
In 2018, the Central Committee of the Communist Youth League of China set the third day of the third month of the Chinese lunar calendar, traditionally the birthday of the Chinese people's mythological ancestor the Yellow Emperor, as the annual Traditional Chinese Garment Day. Since then, the beauty of hanfu has gained more and more recognition and acceptance by common people.