Dress code, a play on fashion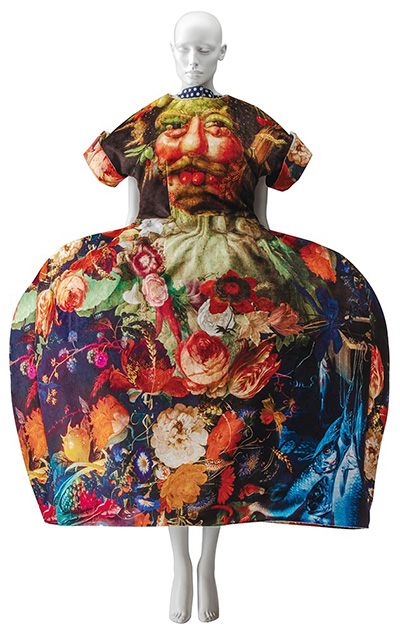 Wearing clothes are an act of becoming someone. Dress Code explores the diverse practices of contemporary artists and their relationship to the meaning of fashion.
In his most recent work, Dutch photographer Hans Eijkelboom has been taking photos of passers-by on streets all over the world for more than 15 years. Several people in the same place on the same day are often wearing similar outfits – a reminder that style is an expression of individuality but is seldom unique.
Renowned American photographer Cindy Sherman has worked exclusively in self-portraits since the 1970s; her Society Portraits series from 2008 acts out stereotypes popularised in popular media, and embodies her critique of superficial values such as anti-ageing and social status.