Cool down with a homemade slushie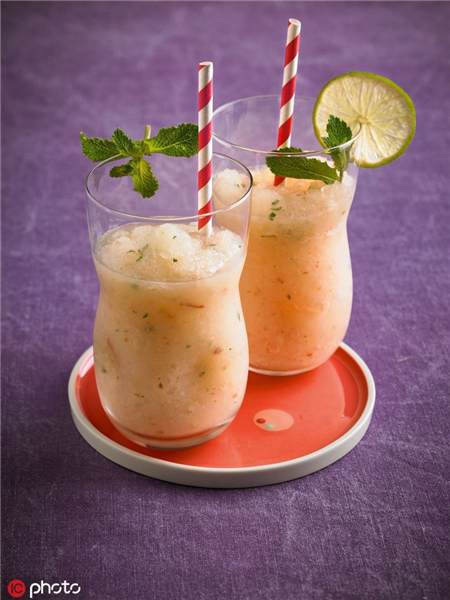 As heat waves sear across the world, people are coming up with full-scale plans to escape the melting weather. And there's nothing like a slushie, an ice drink, on a hot summer day. It's lighter than ice cream and more fun than an iced coke.
Originating on the US East Coast, the slushie (also known as a slushy, slushee, or slush) became extremely popular because you can simply fix a nice glass of delight by yourself at home. With so many kinds of flavors, you only are limited by your imagination.
For beginners or a group of guests, you may consider the classic lemon, orange or strawberry flavors – or, you can also use flavored liqueurs to create your signature drink! It's as easy as 1-2-3.