Get to know France's stylish Chablis wine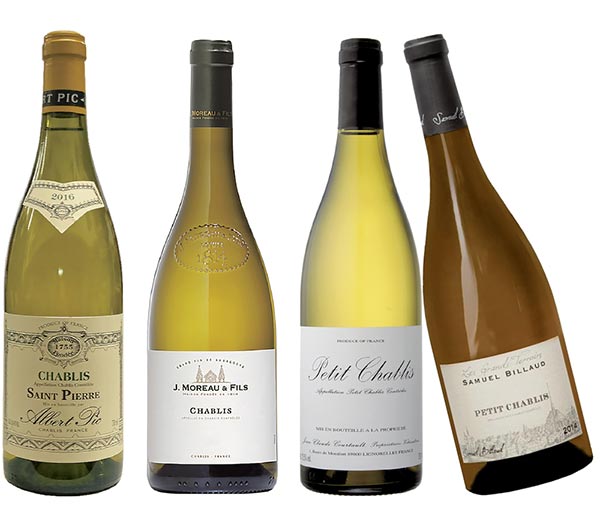 Few libations espouse such a linear narrative as Chablis, a Burgundian white (produced exclusively from the chardonnay grape in the northernmost Chablis region) that hits the back of the palate like a bullet fired from a Walther PPK. It's flinty, minerally, fresh and can even evoke the notion of wet stone. There's none of the endless complexity and variety of its red, full-bodied cousin, either. Famed French author Colette, who was born in Burgundy, called wine an "energetic and exhilarating friend, a potion," but we have no evidence (at least not yet) that she consumed or even ordered Chablis through her negociant, with whom she shared a lifelong correspondence.
Coincidentally, long before author Ian Fleming had his fictional 007 ordering Bollinger and Dom Pérignon, British writer E Phillips Oppenheim – widely regarded as the earliest writer of spy fiction – featured protagonists espionaging their way through days of lifestyle luxury, punctuated by profusions of Chablis. "A Chablis of the best, Henry," effuses one character in Tales of Mystery & Espionage; "The finest Chablis with the oysters" is the request in Clowns and Criminals; and then there's this remarkable exchange: "With the Petites Demoiselles, Monsieur le Prince, one should drink a Vieux Chablis – le Montrachet 1911."
Most Popular