A show of good taste
Share - WeChat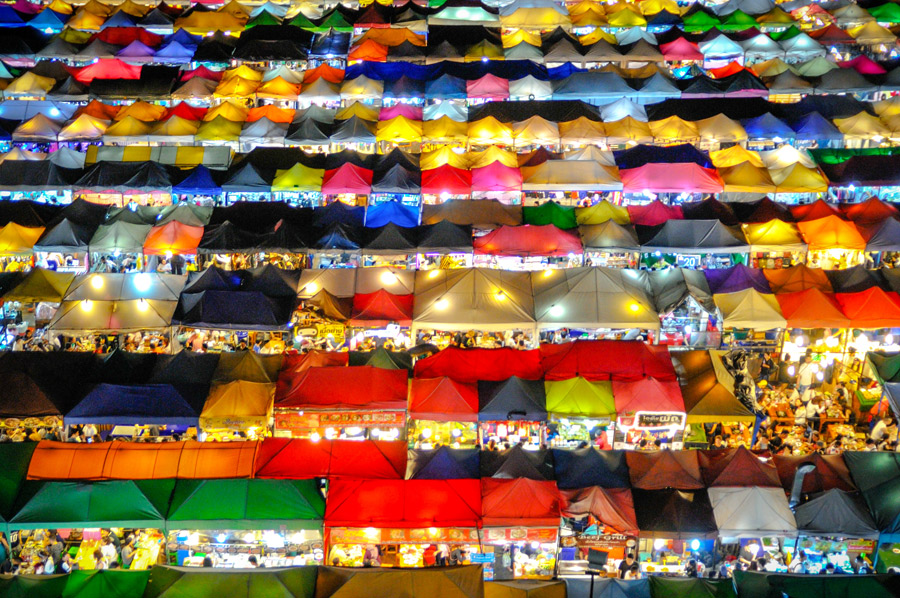 Asian cuisine is flavor of the month, Ma Zhenhuan reports in Hangzhou.
Good wine sells itself, and good photos, too. For foodies in Asia, especially in countries such as China, Japan and South Korea, they seem to enjoy the same habit: Taking a bunch of pictures of their food with their phones and posting them on social media, such as WeChat Moments, so their friends can also enjoy a feast for the eyes.
In some cases, an appetizing photo seems more important than the food itself.
A photo exhibition titled Taste of Asia, featuring Asian dishes shot by tourists and photography fans around the world, received over 3,000 entries within a month of the opening date for submissions on March 19.