A show of good taste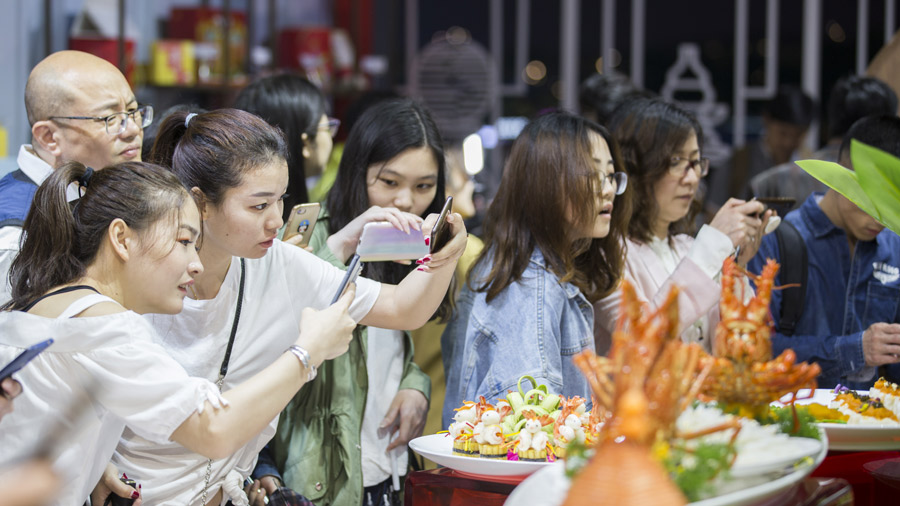 During the festival, Hangzhou, famous for its Longjing tea, will hold a tea culture dialogue forum, inviting major Asian tea-producing countries such as Japan, Sri Lanka and India to participate in dialogue and exchanges. The festival will also host a forum promoting traditional Chinese food culture.
Exhibitions on traditional Chinese tableware and Asian cuisines will also be held.