Hangzhou unveil logo design and photo competition for Asian food festival
Share - WeChat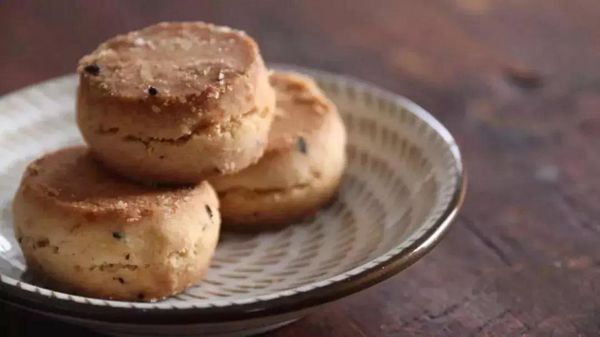 As Beijing prepares to host a dialogue among Asian civilizations in May, a sideline event of the conference will greet international visitors at the same time in Hangzhou, East China's Zhejiang province.
Gourmet Hangzhou Asian Food Festival will feature exhibitions on local delicacies and tableware, forums on Asian food, human civilization and tea culture, as well as a series of cultural activities centered around the 19th Asian Olympics to be held in Hangzhou in 2022.
The organizers have unveiled four competitions calling for entries from foodies worldwide: a logo design competition, a photography and video competition, a comic contest, and a competition to select the best chefs in Hangzhou.
Most Popular