Hangzhou unveil logo design and photo competition for Asian food festival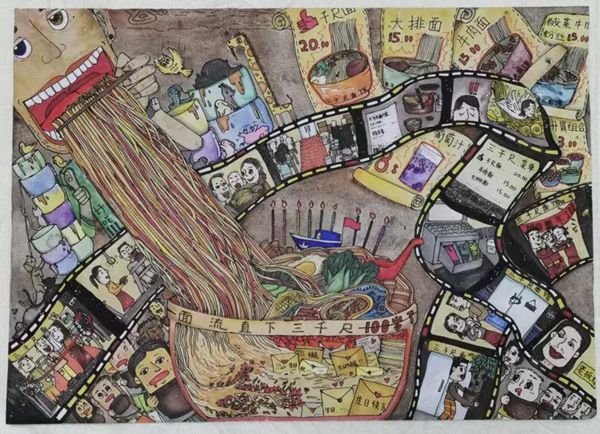 Entries for the Photo and Video Contest must be original and reflect Asian cuisine culture. Themes include 'Taste of Asia' Photo Contest, 10 Most authentic Hangzhou restaurants and Hangzhou's 10 Most Characteristic Asian Restaurants.
The winning works will be displayed during the Asian Food Festival.
Details of the Comic Competition and the chef competition haven't been unveiled yet.