Asian Cuisine Festival: Feast of regional delicacies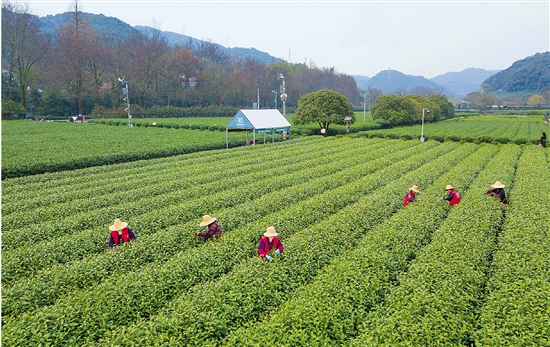 The Asian Cuisine Festival will be held in the mid-May. As a part of the Conference on Dialogue of Asian Civilizations, the festival will be held in Hangzhou, Guangzhou and Chengdu.
The "Taste of Hangzhou" Asian Cuisine Festival will be held from May 15 to 19. It builds a bridge for Asian cultural exchange and mutual learning, linked by food. During the festival Hangzhou will hold a "Tea Culture" Dialogue Forum, inviting major Asian tea-producing countries such as Japan, Sri Lanka and India to participate in dialogue and exchanges. The festival will hold a theme forum highlighting, inheriting and promoting traditional Chinese culture.