Asian food festival logos – and what they mean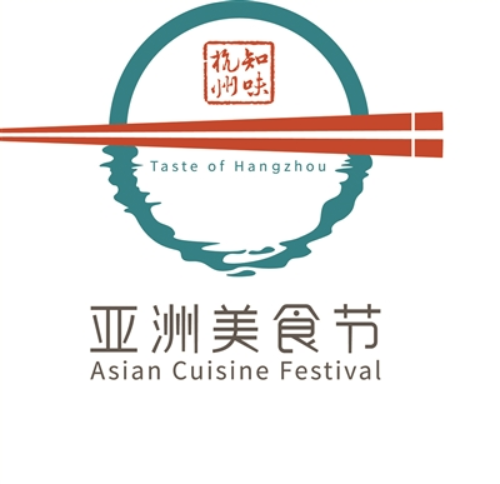 The Asian Cuisine Festival will be held in the mid-May. Logos and mascot of the festival in Hangzhou, Chengdu, Guangzhou have been unveiled.
This logo in Hangzhou combines a Chinese bowl and seal, chopsticks, and a bridge over Hangzhou's West Lake. The bowl and chopsticks highlight gourmet food of rich Chinese flavor. The bridge and water pay homage to Hangzhou, a beautiful city in China's jiangnan (the southern regions of the Yangtze River), and represent connecting the world. The whole work reflects Chinese cultural heritage, openness, and the interaction and blending of Asian civilizations.