A show of good taste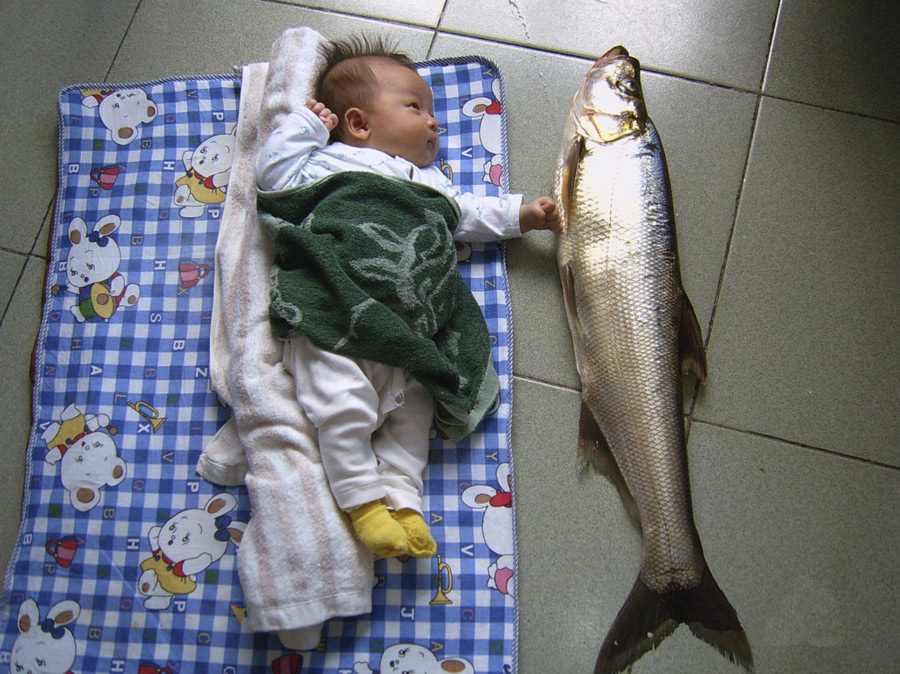 The festival will also present an exhibition of technology and food, demonstrating the achievements of Hangzhou's digital economy and highlighting its urban development. A collection of food imbued with elements of the Olympic and Asian Games will also be displayed. Chefs, athletes and sports nutrition experts from Asian cities will be invited to share their ideas and theories on healthy eating and discuss the relationship between sports and a healthy diet while promoting the Asian Games and Asian Cuisine Festival.
If you go
Taste of Asia photo exhibition Through May 22, Museum of the Qiantang River, Hangzhou.