Cool down with a homemade slushie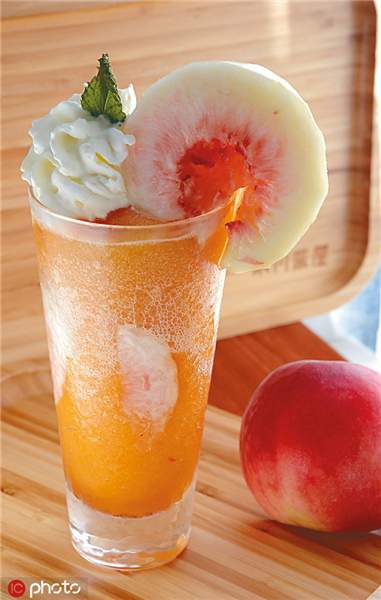 1. Put ice cubes into a blender.
2. Add the flavoring of your choice into the blender pitcher, such as fresh fruits, flavored syrups, powders or gels. If you want to flavor your drink with a liqueur, wait till the ice is almost perfectly crushed.
3. Turn the blender on at lowest speed, and watch as the large cubes get to the size of your choice, and before they are completely liquefied, turn off the machine.