Cool down with a homemade slushie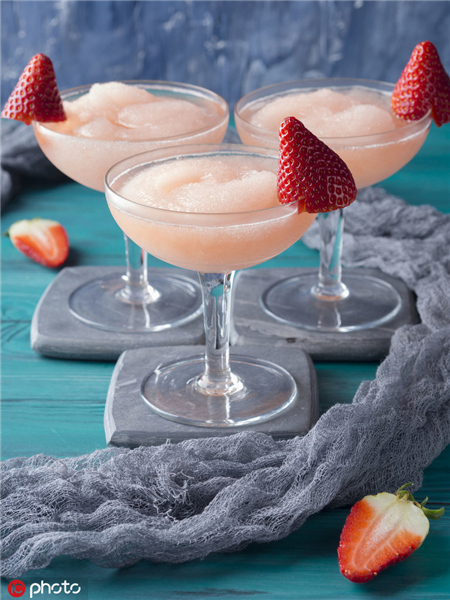 4. Pour into glasses. Use whatever type of glass lends a sense of fun to the occasion – beer glasses, parfait or other dessert glasses are all good choices.
5. Drink up. Enjoy your slushy drink before it melts. Otherwise, you might have to start the process all over again.