Detox water set for summer
Share - WeChat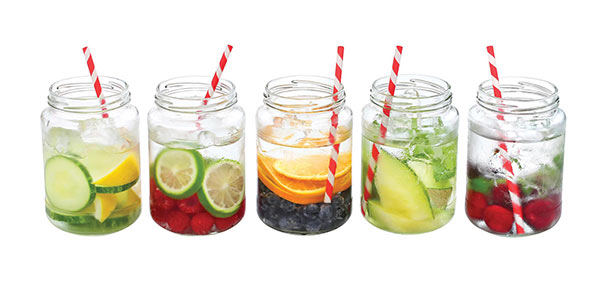 Instead of drinking plain old water, "detox water" can get you all the good stuff from H2O for your body and a lot more – and it'll be super-tasty, too. Used as part of your daily regimen or as a method of nutrition replenishment during a detox session, what are you waiting for? But before you jump into it, there's an unmissable pre-step. Get a beautiful glass bottle or pitcher and you'll have that much more motivation to stick to your routine.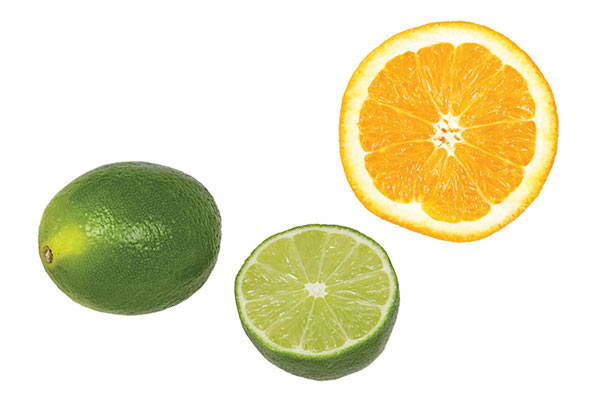 Step 1 – Select the fruit(s).
Recommendations:
Strong
Lemon/lime
Orange
Grapefruit
Pineapple
Cucumber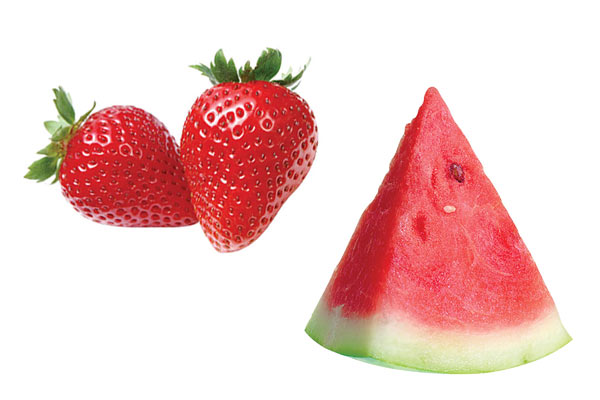 Mild
Watermelon
Strawberry
Kiwi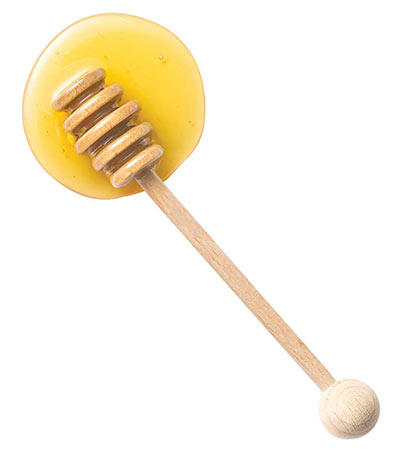 Step 2 – Select the herbs or other side ingredients to add flavour.
Recommendations:
Mint leaves
Parsley
Cinnamon sticks
Ginger root
Honey
Himalayan salt
Step 3 – Add the fluid(s).
Water
Other recommendations:
Green tea
Coconut water
Apple cider vinegar (diluted with water)
Step 4 – Refrigerate.
Refrigerate your pitcher with all the selected ingredients for anywhere from three hours to overnight, depending on how strong you want the flavours to be.
Our Recipes
Pineapple Lime Detox Water
A bowl of pineapple wedges and a lemon cut into wedges
Juice of 2 whole limes
Some fresh parsley leaves
Water
Apple Cider Vinegar Detox Drink
Juice of half a lemon
1 cinnamon stick
1 teaspoon of honey
2 teaspoons of organic apple cider vinegar (diluted in water)

Most Popular