Three chefs and a feast
Share - WeChat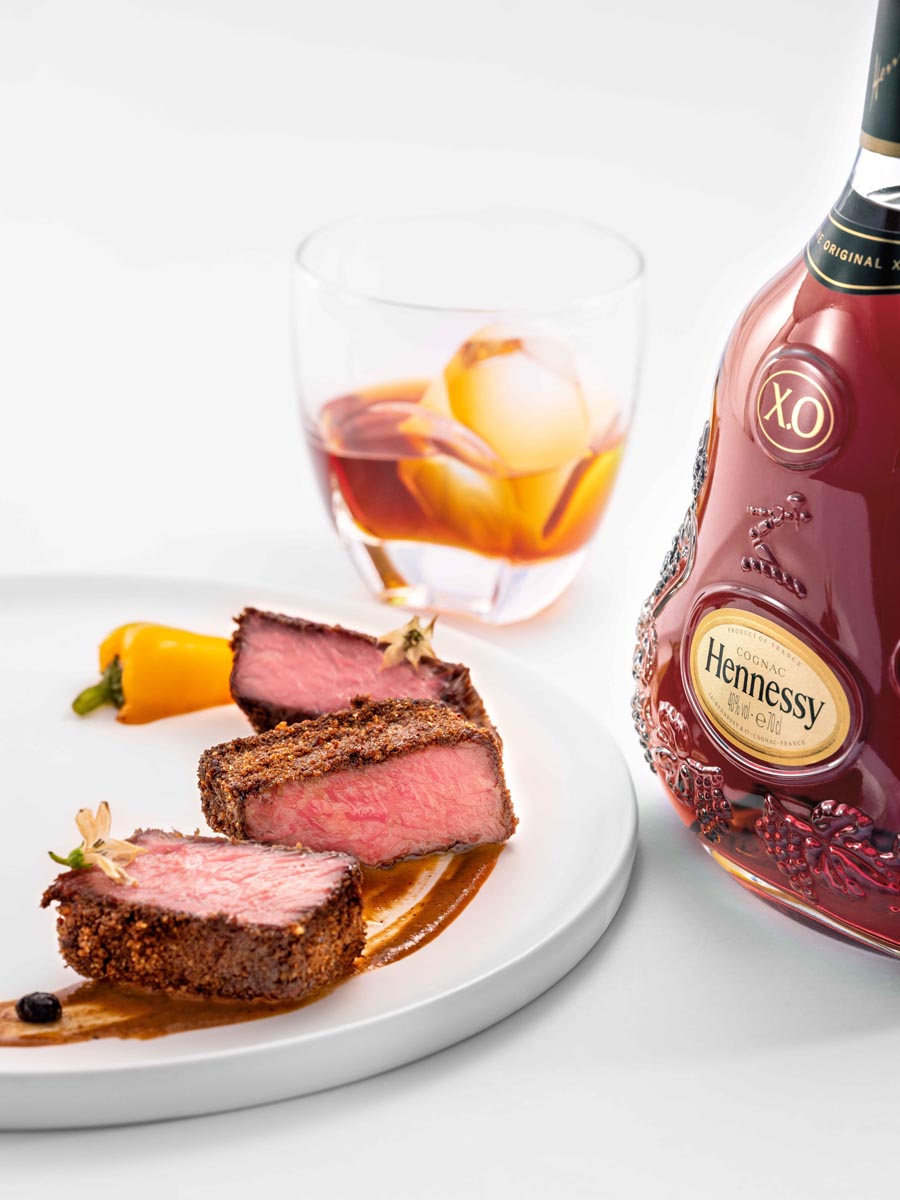 A recent gala dinner in Guangzhou featured dishes from Jiangsu, Zhejiang, Cantonese and Sichuan cuisines prepared by masters in their own right, Li Yingxue reports.
Food documentary director Chen Xiaoqing thinks most delicacies come about because of the combination of different ingredients and seasonings, and each food is looking for its other half.
"When I look at a table of gourmets, I'm always wondering what kinds of minds can create these wonderful meetings of different ingredients," says Chen.
Speaking at a gala dinner themed "The Rediscovery of the Taste of Chinese Cuisine" in Guangzhou recently, he explained his understanding of the relationship between food and life.
The dishes at the dinner were prepared by three chefs specializing in Jiangzhe (Jiangsu and Zhejiang) cuisine, Cantonese cuisine and Sichuan cuisine.
Wang Yong, the executive Chinese chef of the Four Seasons Hotel Hangzhou at West Lake; Chen Xiaodong, the executive chef of Co-create Restaurant & Yue Restaurant; and Michelinstar chef Andre Chiang from Taiwan joined hands to prepare a nine-course dinner.