Innovation, sustainability driving growth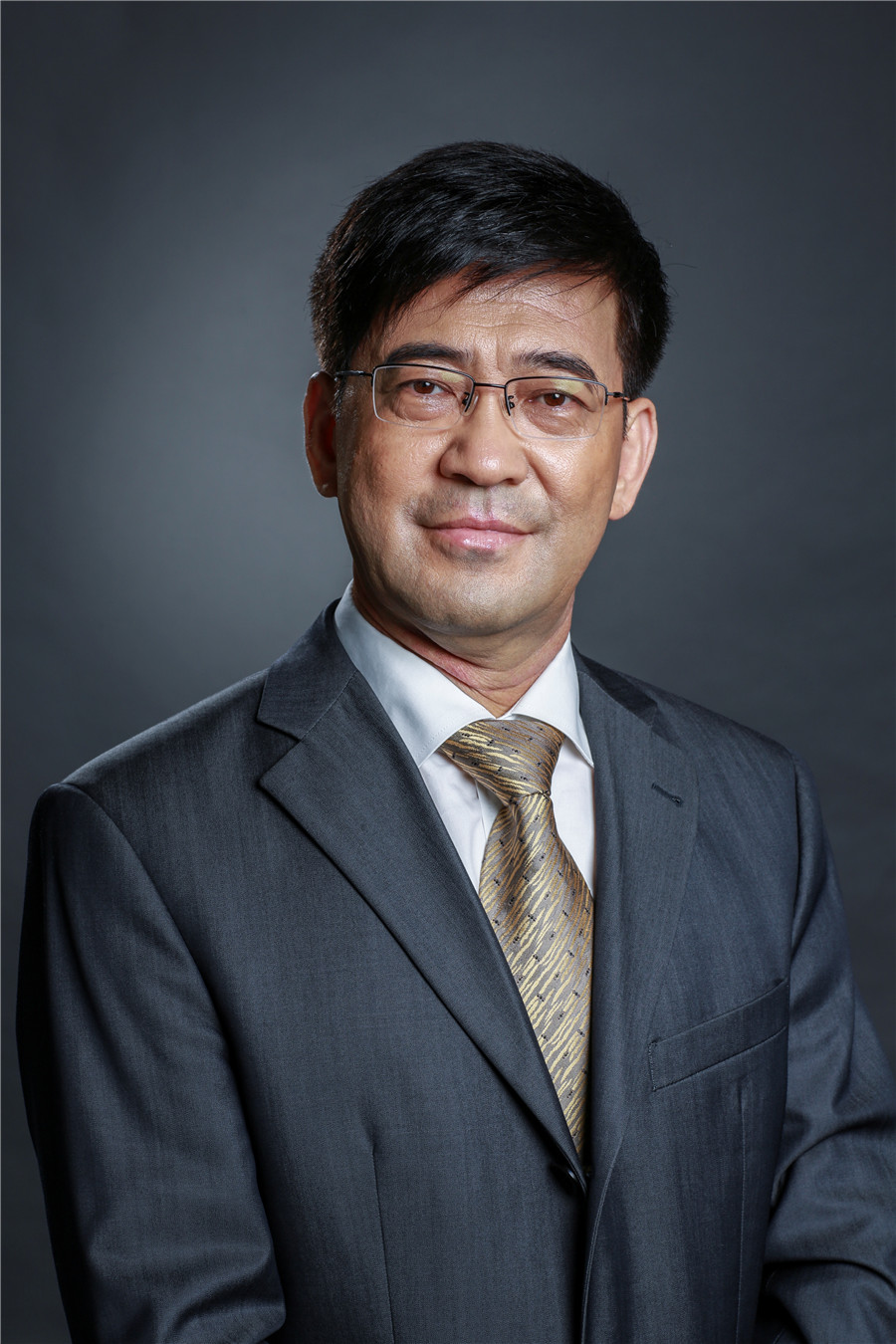 A1: The biggest achievement is the significant improvement in Chinese people's living standards. Lifting hundreds of millions of people out of poverty is a remarkable achievement. As to industry, China has metamorphosed from a barely self-sufficient country into the largest exporter in the world over the past seven decades, especially after the reform and opening-up that started 40 years ago.
We are glad to have contributed to China's development in the past seven decades. From the early 1960s to the 1970s, we delivered heavy diesel locomotives and a complete steel degassing plant to the country. Since the 1980s, we have been systematically participating in the country's development and have become a part of it.
A2: First of all, China's moderated growth rate is a normal phenomenon given its large economic base, and it is only natural for the country to shift its focus to high-quality development. On the other hand, there is still plenty of room for growth in terms of industrial upgrading and urbanization.
China's pursuit of high-quality development creates more business opportunities for quality and innovation-driven companies like thyssenkrupp. It coincides with thyssenkrupp's strategic focus in the Chinese market, which features innovation, urbanization and sustainability.
A3: Recently we have seen a variety of further opening-up measures designed to improve the business environment for foreign investment, such as lowering tariffs, simplifying the approval process for business licenses, and implementing a new negative list for foreign investment.
The new law, which aims to reduce legal complexities and create a more transparent legal environment, could bring about a better business atmosphere in which further protection and promotion of foreign enterprises are guaranteed.
A4: To secure a better place in the value chain, some Chinese companies could change their mind set and focus more on long-term sustainability rather than short-term gains. That means being a real differentiator by investing more in developing advanced technologies and new business models. To make sure the differentiation tactic delivers, investment in innovation and capability building, notably engineering competence and employees' skills, should follow.
A5: We are happy to see the Chinese government's initiatives on streamlining government approval and administration processes, which have helped enterprises focus more on their businesses. We look forward to seeing continued efforts from China's government to build a more reliable, transparent and rules-based business environment and law enforcement that attracts foreign companies to further invest in China.