What business leaders are watching at CIIE: Part I
Share - WeChat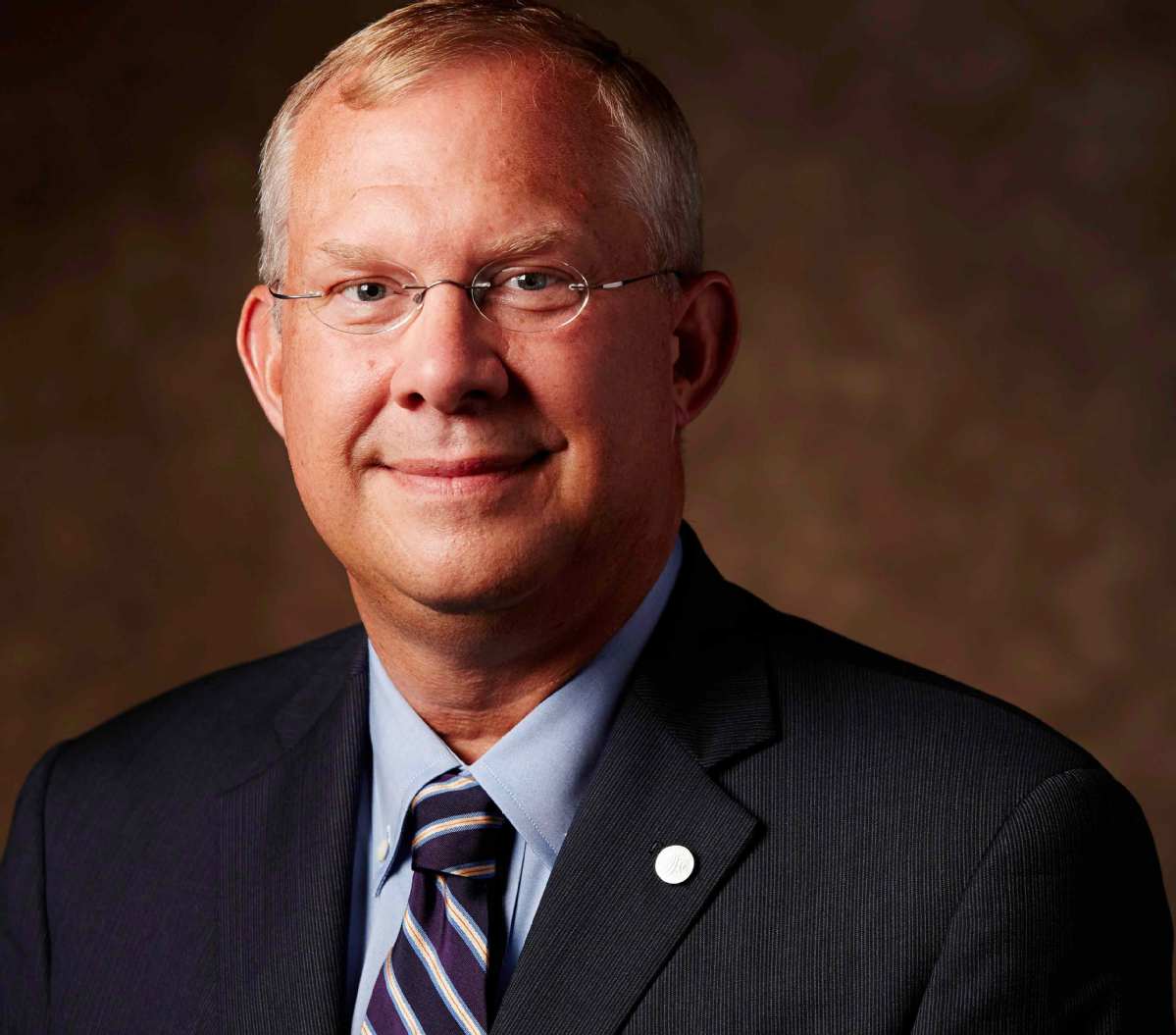 What are the highlights of your exhibits at the China International Import Expo? Are you launching any new products, technologies or solutions?
Johnson Controls' presence at CIIE all revolve around the theme of "Enabling a safer, smarter and more sustainable China". Highlights include:
To display our products and solutions applied in three major vertical industries - industry, commercial buildings and smart home, demonstrating our commitment to "Making Our Skies Blue Again", building green and smart buildings, and creating a comfortable smart home ecosystem.
Star new products include York YZ Magnetic Bearing Centrifugal Chiller as a building's "heart" that is ready for sales in China, Smartvue IoT video and cloud video surveillance software platform firstly launched in China, and Glas smart thermostat and Johnson Controls critical environment solutions premiered in China.
We will also bring a full lineup of products for smart buildings and smart cities covering HVAC, building controls, energy management, security and fire protection. We will also issue several white papers including the "Energy Efficiency Indicator Survey report" which has been published for 12 consecutive years, and the debut of "Cybersmart Buildings" white paper.
In terms of deals, what do you expect from the CIIE? Whom are you targeting?
We are very optimistic about the deals during CIIE. We hope to showcase our leading smart building technologies, products and solutions to China and the rest of the world through such an important international platform. We look forward to and welcome engagements with visitors and guests from all over the world. We also further hope that the inaugural CIIE will be a kick start that we enter a period of rapid growth in the Chinese market.
Do you think the CIIE could eventually help drive the development or upgrade of the industry your company is in, and your company's strategy in China?
As an MNC, the Chinese market has always been one of the rapidly grow regions worldwide. We are committed to introducing advanced technologies and products into China while also maintaining our investments and innovations in China. CIIE is an important international platform that offers us an opportunity to listen to customers' needs and feedback in addition to business deals. We'll be well motivated to further strengthen our technology capabilities, develop and promote new products to better serve China and the global market.
What's your view on China's pledge to further open up its markets to foreign companies? How would that benefit your business? Any specific examples?
China's reform and opening-up have achieved tremendous success during the past four decades. We believe that the pursuit to further opening-up will never rest. Urban competitiveness will be tightly put on the agenda as China opens up further.
Issues closely related to urban competitiveness such as environment conservation, energy-saving, emission-reduction and high-efficiency operation all present outstanding opportunities for our growth. Meanwhile, with more international talents coming to China, significant support will be witnessed as we strive to serve our customers better and achieve growth.
What is your forecast for China's economy in the next three years? What key issues will you be watching for?
With the goal of completing the building of a moderately prosperous society in all respects being achieved by 2020, the progress of urbanization will be accelerated in next three years. How to boost the urbanization through green building and city development will be the key issue that we watch for.
The '13th Five-Year plan for the Development of Building Energy Efficiency and Green Buildings'" clearly stated that by 2020, the energy efficiency level of new urban buildings will increase by 20 percent compared with 2015, and the proportion of green building area in new urban construction will exceed 50 percent. Faced with the potential problems such as conflicts between people and land, more efforts are required to "green" the new buildings and retrofit existing buildings in cities.
Retrofitting business is strategically positioned as part of our business focus in China. It will be crucial for refreshing the huge amount of existing buildings especially in the tier-one cities of China.