Innovation, sustainability driving growth
Share - WeChat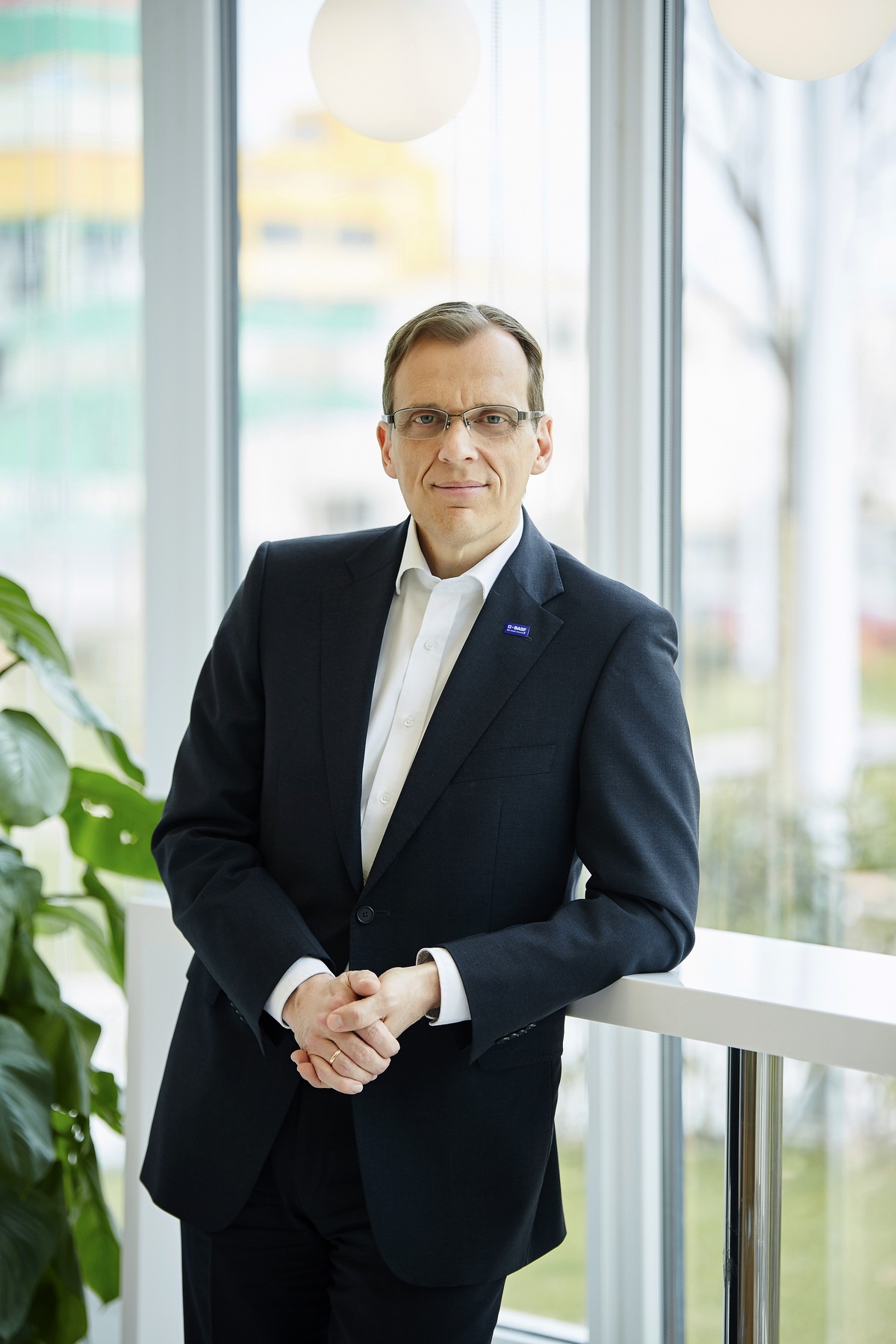 A1: China is one of the biggest economic success stories in history as the pace of its development was unimaginable for anyone decades ago. It has successfully lifted millions of people out of poverty through rapid urbanization and is now moving toward a moderately well-off society.
BASF has developed an extensive network in China with more than 25 production sites across the country. BASF-YPC Co Ltd, a 50-50 joint venture between BASF and Sinopec, has become a front-runner in safety production and a sustainable solution provider for its customers. Further collaboration with Sinopec is under way to expand our joint operation in Nanjing and explore market opportunities in battery materials.
A2: China is undergoing a quality revolution in which innovation, upgrade and sustainable development must go side by side.
To be successful in China, we have been investing heavily in local innovation capabilities. We have a strong R&D presence in China, with our largest R&D hub in the Asia-Pacific region located in Shanghai. A new R&D facility was inaugurated in March to house the regional Automotive Application Center and the Process Catalysis R&D Center.
A3: BASF welcomes the law's aim of streamlining existing legislation that governs foreign investment and recognizes its attempt to address some of the biggest challenges faced by foreign businesses in China, such as technology transfers, intellectual property protection and equal opportunities in public procurement. As a multinational company doing business in China, we appreciate more transparent communication of policy adjustments from the government.
A4: I believe innovation has played a vital role in China's economic development from the rise of information technologies to high-speed railways. The chemical industry has been given a new momentum for long-term development in China by the current economic policies under the ongoing supply-side structural reform. That gives companies like BASF a great opportunity. With our global expertise and know-how, we help our customers navigate this "quality revolution" by providing innovative solutions and sharing our best practices in environment, health and safety management.
A5: In the past five years, the Chinese government has been enhancing its services to businesses. As a multinational company doing business in China, we have benefited from simplified approval processes as well as a broadening of market access. Therefore, we are able to build a wholly owned smart Verbund site in Guangdong province. The new fully integrated site will adopt smart manufacturing concepts with the latest technologies to maximize resources and energy efficiency.