Chinese police officer praised after swapping himself for hostage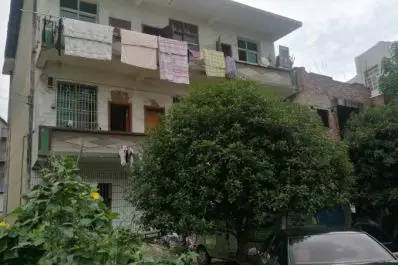 Threats to Huang escalated as standby police officers inquired about Huang's condition. The kidnapper lost his temper and started smashing objects, pouring cooking oil on Huang and turn on a gas cooker, with the intentions of perishing together.
"Only if people outside dash in, I will perish together with all of you." Huang cited the kidnapper saying after he was released.