Chinese police officer praised after swapping himself for hostage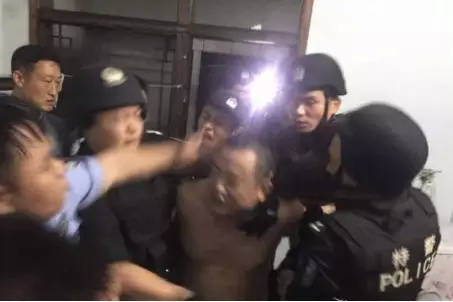 The knife which was held on the neck for hours causing injuries to Huang, and he was rushed to the hospital.
"I've had mental preparedness for death for several times during the five hours in hostage. The five hours is the most horrifying moment that I've ever experienced as a police officer," Huang recollected. However, Huang said over the phone with his wife, "I encountered a trifling matter that I was taken hostage."