8 things that you can't miss in Macao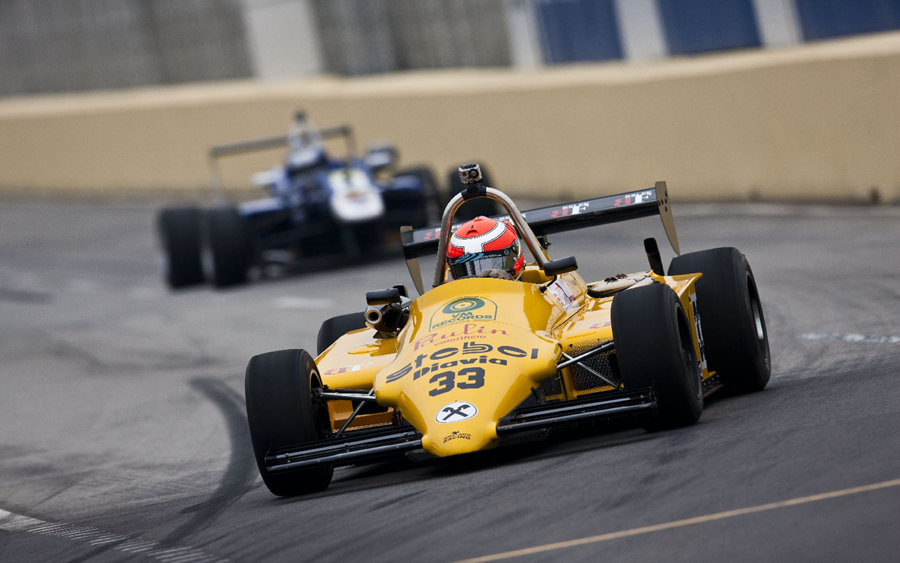 Racing through the small streets and roads of this tiny city, the Macao Grand Prix circuit is the only street circuit racing in the world for car and motorcycle races. [Photo/Macao.grandprix.gov.mo]
8. Watch the Macao Grand Prix
The Macao Grand Prix is an major worldwide car-racing event held annually, featuring over 300 top drivers every year.
Racing through the small streets and roads over this tiny city, the Macao Grand Prix circuit is the only street circuit racing in the world for car and motorcycle events. Thus, it is also well-known as one of the world's most demanding circuits.
This challenging circuit consists of fast straights, tight corners and uncompromising crash barriers, attracting numerous top Formula One drivers who aim to win.
The Grand Prix runs annually in November every year for about four days.
Lily Lei contributed to this story.