China to promote civilized tourism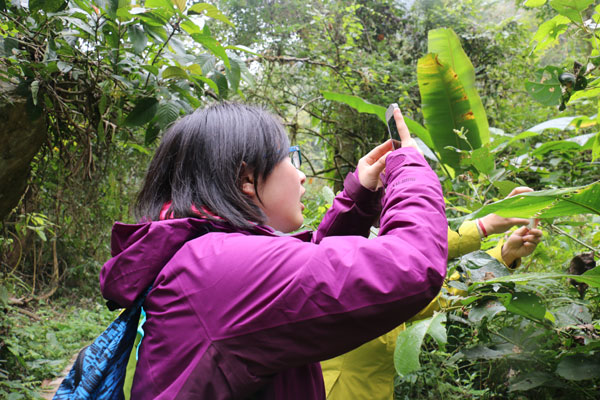 Tourists shoule respect the nature by taking nothing but photo. [Photo provided to chinadaily.com.cn]
As the Labor Day public holiday starts, Chinese travel agencies have a new right: to blacklist poorly-behaved tourists in an effort to prevent ill manners.
According to a couple of industry standards issued by the China National Tourism Administration (NTA) that came into effect on Friday, tour guides and leaders have the right to report on bad behaviors to authority.
The regulation comes amid growing concern about the ill manners of Chinese tourists both at home and abroad.
Tourists will be blacklisted for uncivilized behaviors such as acting antisocially on public transport, damaging private or public property, disrespecting local customs, sabotaging historical exhibits or engaging in gambling or pornographic activities.