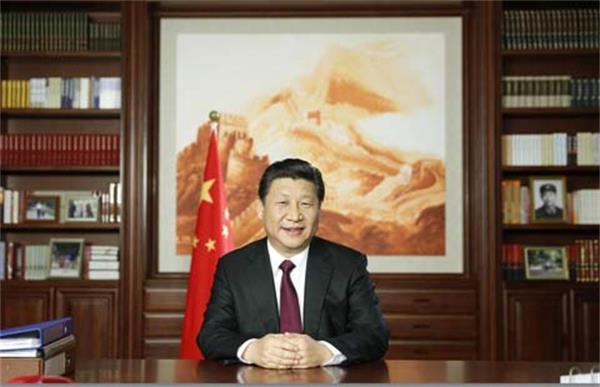 Chinese President Xi Jinping underscored the need to continue efforts to advance reform and rule of law in 2015 in his New Year speech.
Corruption, environmental pollution and widening wealth gap are the side-effects of China's fast economic growth and industrialization over the past 30 years, and these are evidence that reforms in some key areas are overdue.
Reform is the process of adjusting one's own governance system to adapt to new external circumstances.
As long as decision-makers in China can make a good use of three characteristics of China's governance system, reform will become easier.
The governance system in China has able leaders. Many successful policies and practices can first be piloted in a limited way before being rolled out nationwide, so as to better manage the risks. Chinese authorities can respond swiftly to people's appeals.
The difficulties in China's reform today originate from the failures in choosing the fittest people to work in the government, blind promotion of the wrong policies, and not heeding people's complaints.
The Third Plenum of the 18th Central Committee of the Communist Party of China presided over by Xi Jinping in November 2013, which laid out about 600 reform plans, initiated the boldest institutional reform in both economic and political fields since 1978.
The reforms reset three important relations in China's political and public life: the relations between central and local governments through tax distribution reform, the relations between laws and Party disciplines through judicial reform, and the relations between the government and the country through government reform.
The newly created special teams on State security and deepening reforms are led by the Party leaders directly. This shows the leadership's courage to face up to the challenges in China's economic restructuring, and its ambition to usher China into a new phase of development in the third 30 years since 1949.
The improvement of the political governance system and overall national rejuvenation are the two key tasks for the next 30 years.