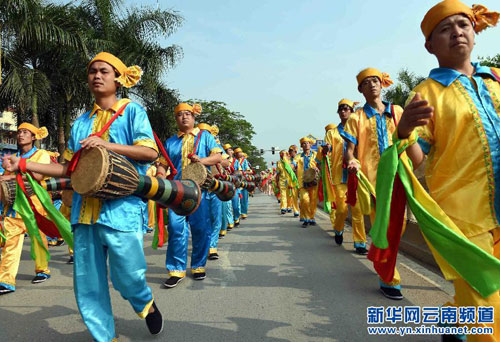 2015-05-22
The Xishuangbanna Dai ethnic prefecture celebrates the New Year of the Dai ethnic group calendar on April 14.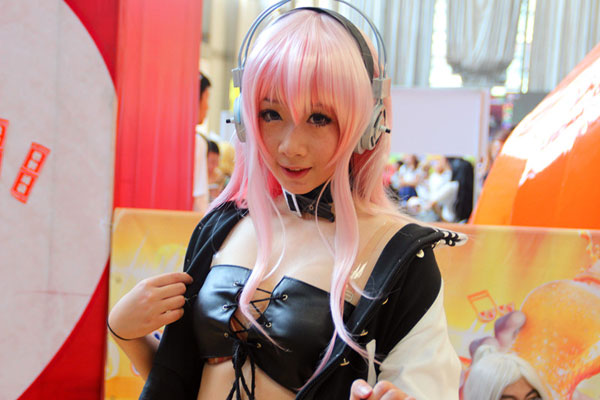 2014-08-18
Kunming Cosplay Festival kicks off during the Yunnan Cultural Industry Expo.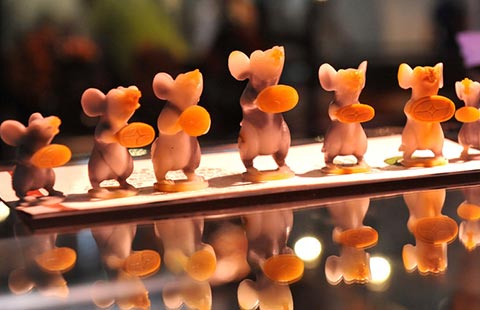 2014-07-11
The 2014 China Pan-Asia Stone Expo held in Kunming, capital of southwest China's Yunnan province on July 10, 2014. The eight-day expo started on Thursday at the Kunming International Convention and Exhibition Center.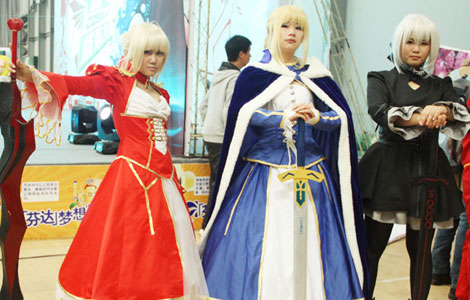 2013-08-17
The first Yunnan Cultural Industry Expo is held in Kunming, Yunnan province from August 9-14, 2013. More than 3,000 cosplayers from all over the country joined in the event.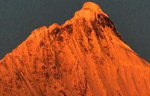 2013-06-03
The Meili Snow Mountain in Deqin county, Diqing Tibetan Autonomous Prefecture, in southwest China's Yunnan province, is covered with glaciers formed thousands of years ago.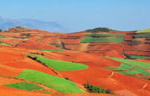 2013-06-03
Each spring, a large number of visitors and photographers come to see squares of freshly upturned red earth waiting to be sown along with areas of budding green plants.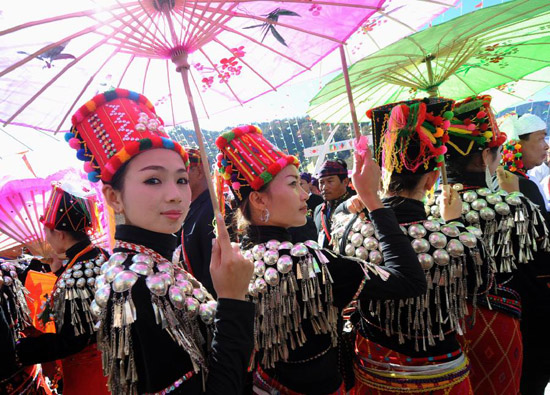 2013-06-03
About one thousand people from various ethnic groups attend the traditional festival.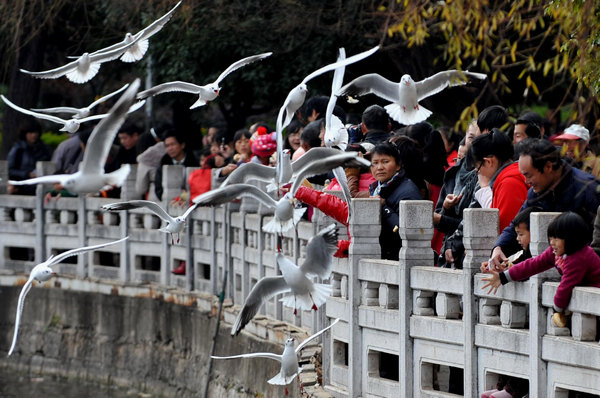 2013-06-03
Tens of thousands of black-headed gulls migrate from Siberia to Kunming to spend winter every year.