2016-12-14
A stage play of Lanyu Lian premiered in Kunming, capital of Yunnan province.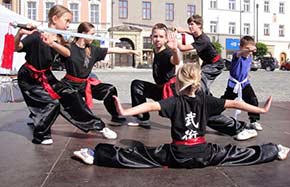 2016-12-12
Confucius Institutes are important channels for countries along the Belt and Road.
2016-12-12
The 11th Confucius Institute Conference took place in Kunming from Dec 10-11.
2016-12-12
Southwest China's Yunnan province is famous for its pottery ware.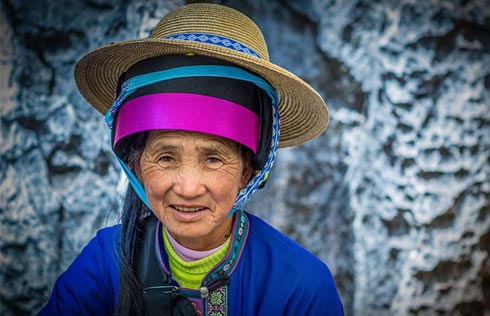 2016-12-08
An international photography exhibition featuring Shilin through the eyes of foreigners kicked off on Dec 6.
2016-12-08
Organizers of the 11th Confucius Institute Conference held a press conference in Kunming on December 7.
2016-12-08
An International photographic competition closed in Kunming on Dec 6.
2016-12-08
The streets of modern-day Shangri-La have become somewhat of a magnet for couples tying the knot. On any given day, you'll likely stumble upon a wedding party.