Art Beijing promises visual treat for capital's residents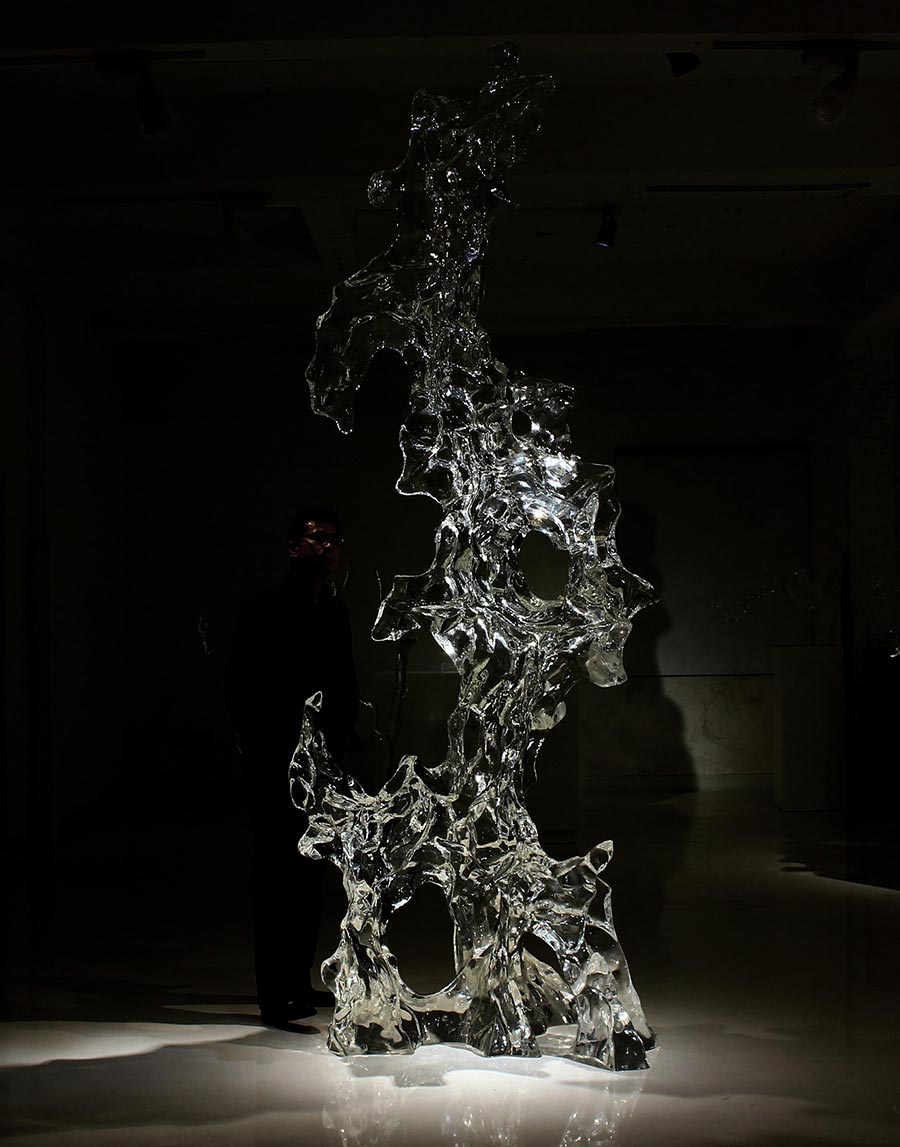 [Photo provided to China Daily]
Art Beijing, launched in 2006, has grown into one of the capital's biggest art events.
The show helps launch young artists' and galleries, while it shows the general public the vitality of contemporary art.
The 12th edition of the event, which will be held from April 29 to May 2 at the Agricultural Exhibition Center, will see more than 160 galleries and institutions from home and abroad come together.
This year, Art Beijing will feature two special sections: Find and Asia Plus.
The former will provide a platform to new galleries and artists by showing paintings, images and installations by emerging artists and showcasing trends from other parts of Asia, while the latter will bring together established galleries and will also include a themed exhibition, Paralleled World of Asia, displaying works by seven Chinese and Japanese artists linked to the Venice Biennale.
A special section, the Third Edition Exhibition of No 5 Xiaowei Hutong, will showcase works of teachers and artists from the Central Academy of Fine Arts.
Separately, Art Beijing, which launched its Design Beijing section two years ago, will feature designers from home and abroad, showcasing how art can be merged into daily life through design.
The fair will also have a public art section, Art Park, showing works and featuring forums on how art can be integrated into a city's landscape.