Artist showcases creative use of light at exhibition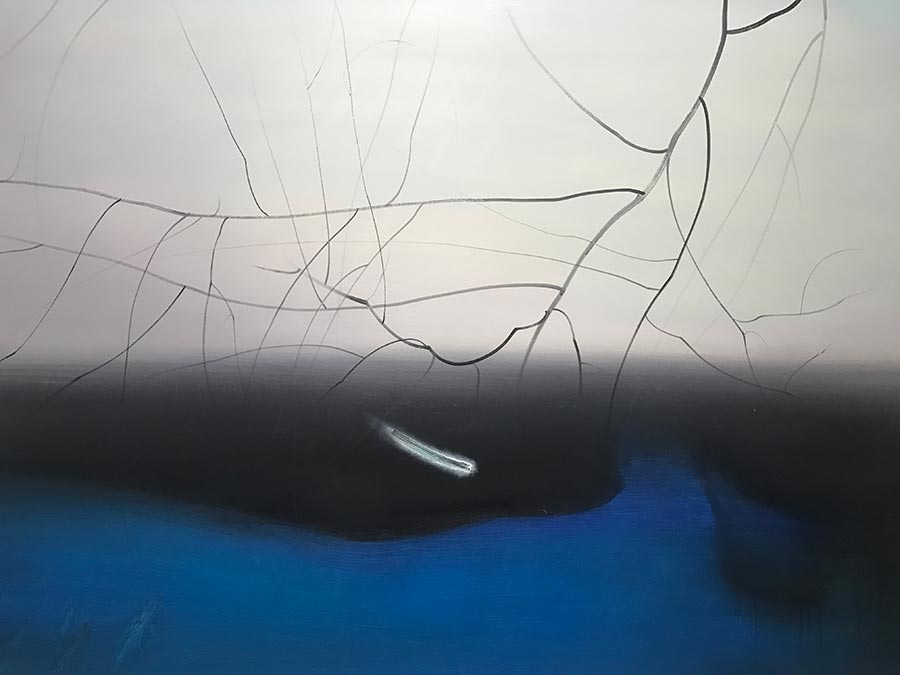 [Photo provided to China Daily]
Guangzhou-based artist Xu Dongsheng is showcasing dozens of his oil paintings at a solo exhibition titled
Fleeting Light, Floating Life
, at Beijing's Today Art Museum through Jan 3.
Light plays a vital role in Xu's works: It illuminates the dark sky, brightens up the faces of Buddhist figures at old temples and brings glamour to fairies.
Xu utilizes light in his creation as a metaphor of divine power that expels darkness and enlightens those who are lost.