'Wolf Warrior 2' flies flag for China in Oscar bid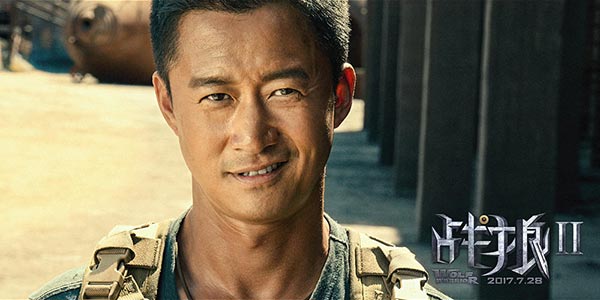 A scene from Wolf Warrior 2. [Photo/Mtime]
China has selected Wu Jing's action film Wolf Warrior 2 as its entry in the best foreign-language film category at next year's Oscars, reports people.cn.
The film tells the story of a former Chinese special forces agent, as he adventures in Africa and fights against militants and mercenaries.
With more than 5.6 billion yuan ($842 million) at the box office, Wolf Warrior 2 is the highest grossing film of all-time in Chinese cinema history. It is expected to end its run in cinemas on October 28.
A total of 92 films will be up for consideration in the Oscars' foreign language film category, including Mad World and Small Talk representing Hong Kong and Taiwan respectively.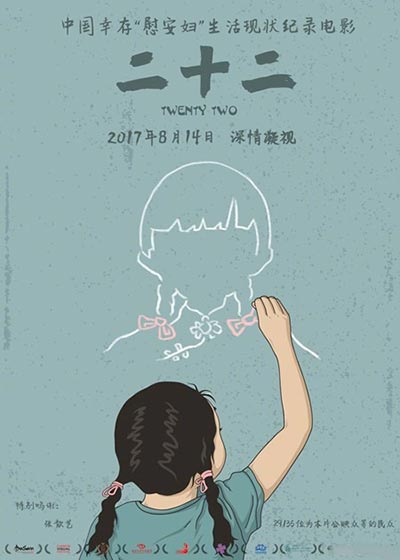 A scene from Twenty Two. [Photo/Mtime]
Chinese documentary Twenty Two will compete for the best documentary award.
Twenty Two looks at the lives of 22 surviving Chinese "comfort women" who were forced into front-line brothels for Japanese troops during World War II.
It is the first documentary in China to achieve more than 100 million yuan at the box office.
Nominations for the 90th Academy Awards will be announced on January 23, 2018. The awards ceremony will be held on March 4.