Home / Culture / Film and TV
Five popular new Chinese animation series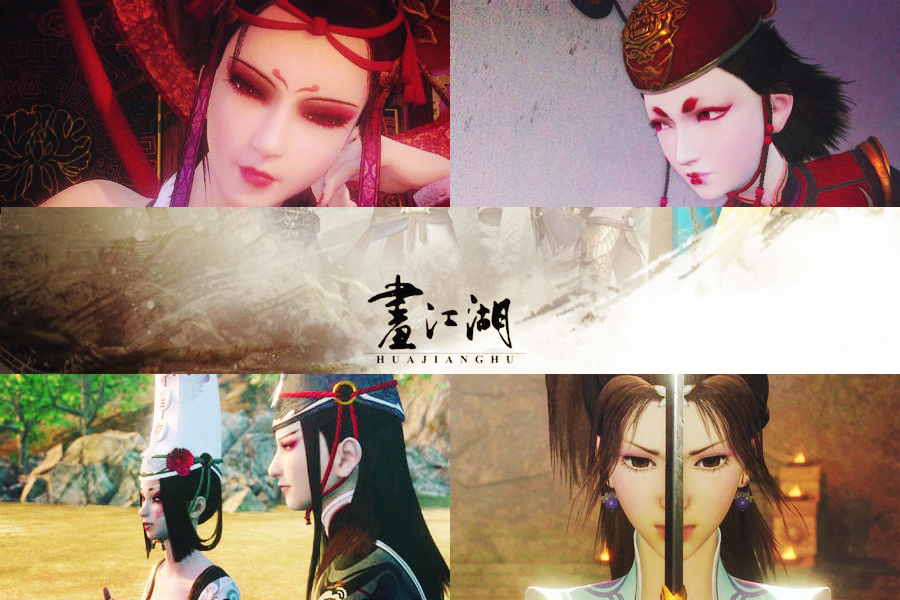 Hua Jiang Hu. [Photo/Official weibo account of Hua Jiang Hu]
Hua Jiang Hu
Premiered in 2014, the series Hua Jiang Hu has had four seasons. The story is based on Chinese history during the Five Dynasties and Ten Kingdoms (907-960), when there were continuous wars and fights among many small kingdoms.
The series got an average of 7.9 points out of 10 on Douban.
To those who fancy historical stories, the animation provides another way to learn Chinese history. Yet the series doesn't pay too much attention to historical details.
Some audiences complained about goofs in the series.
"I like the story, but the producer should be more careful with the history. How can you imagine an ancient Chinese girl hanging around in short pants and sweaters exposing her shoulders?" Yanyumimanxumijing remarked online.