China's acrobatic troupe performs underground shows in Colombia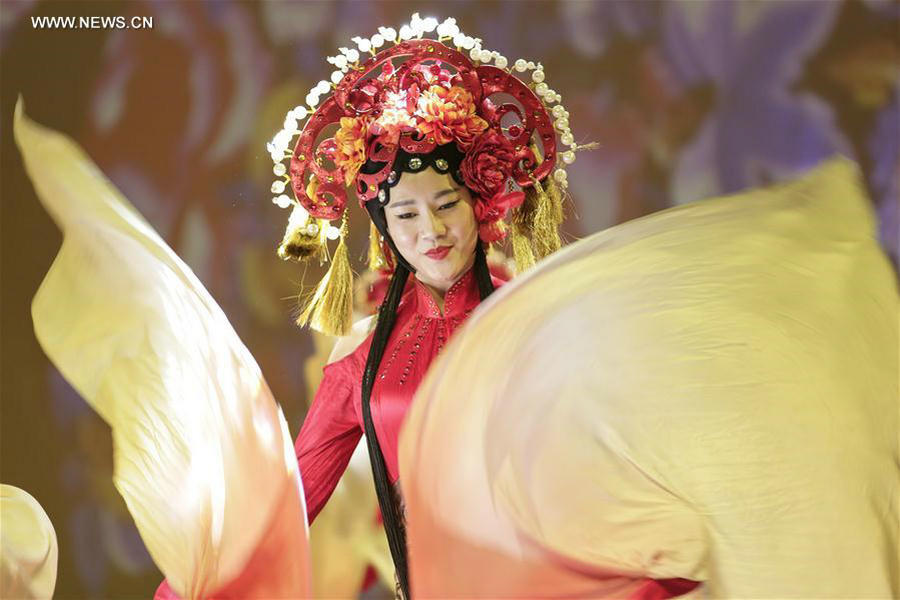 An artist of the acrobatic troupe "Cirque Du Chengdu" performs during a show in the Salt Cathedral of Zipaquira, Colombia, Jan 21, 2017. [Photo/Xinhua]
The shows were the first of a series of cultural exchange activities held this month with participants from eight countries.
A photo exhibition showing the landscape of China's Southwestern province of Sichuan was also among them, said Juan Pablo Garcia, tourism coordinator of the Salt Cathedral.
We hope to make the Salt Cathedral better known abroad through the cultural and tourist exchanges on a global scale, said Garcia.
Built in the 1950s, the cathedral is a popular tourist destination and a pilgrimage site.