Arab culture exhibit spotlights a million years of history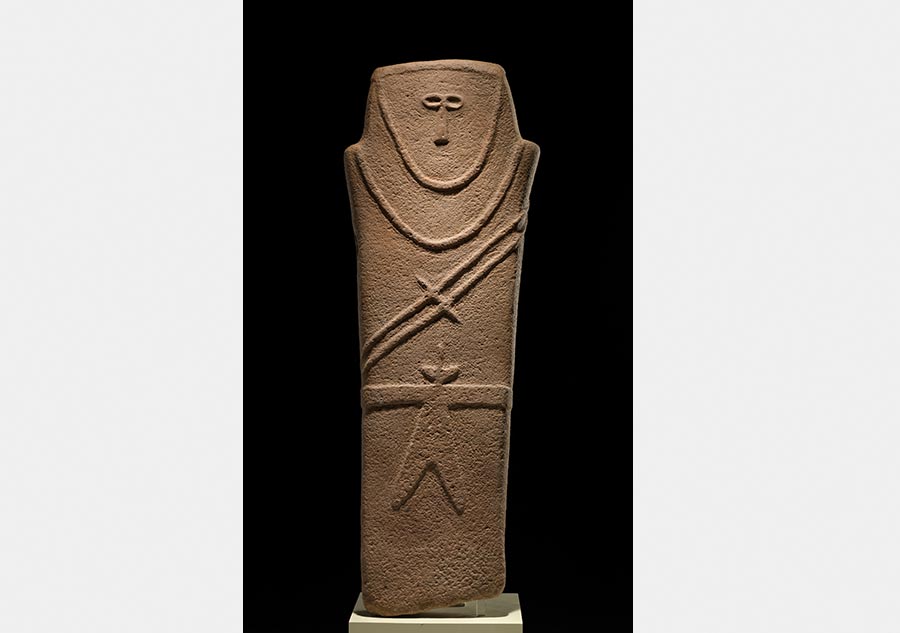 A stone tablet [Photo provided to China Daily]
Roads of Arabia, an archaeological exhibition now at the National Museum of China, displays more than 400 artifacts from the collection of several Saudi Arabian museums.
The exhibits dated back as much as 1 million years ago in the Stone Age as well as to the birth of Kingdom of Saudi Arabia in the early 20th century.
The show traces the important routes of spice trading and pilgrimages in history, as well as communications between the Arabian Peninsula and East Asia via the Silk Road and Maritime Silk Road.