10 little known facts of the Palace Museum
5. There is a rule at the Palace Museum that painting and calligraphy collections have to "rest" for three years after they are exhibited once, even the curator can not take out the collections.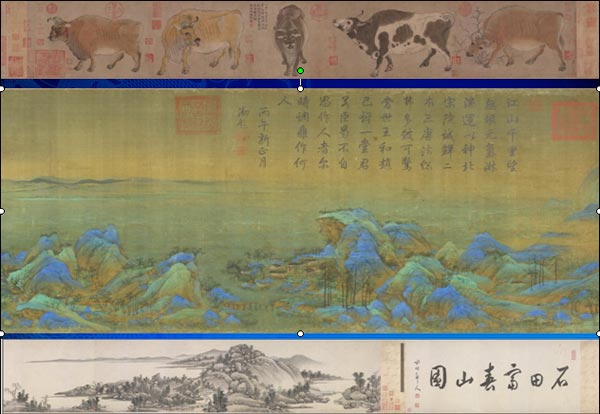 [Photo provided to China Daily]
So cherish each opportunity by enjoying the painting and calligraphy exhibitions, because it will be three years before you see them again.